Find the right fit for you, visually.
Click on the Men's or Women's Virtual Fit Kit, to view sizing examples.
Scroll through the PDF guide below to help guide you in your size selection. If you are looking for a more detailed measured fit, please refer to our size chart below. If you are still unsure, feel free to shoot us a message to consult with one of our qualified experts.
---
Size Charts
Cycling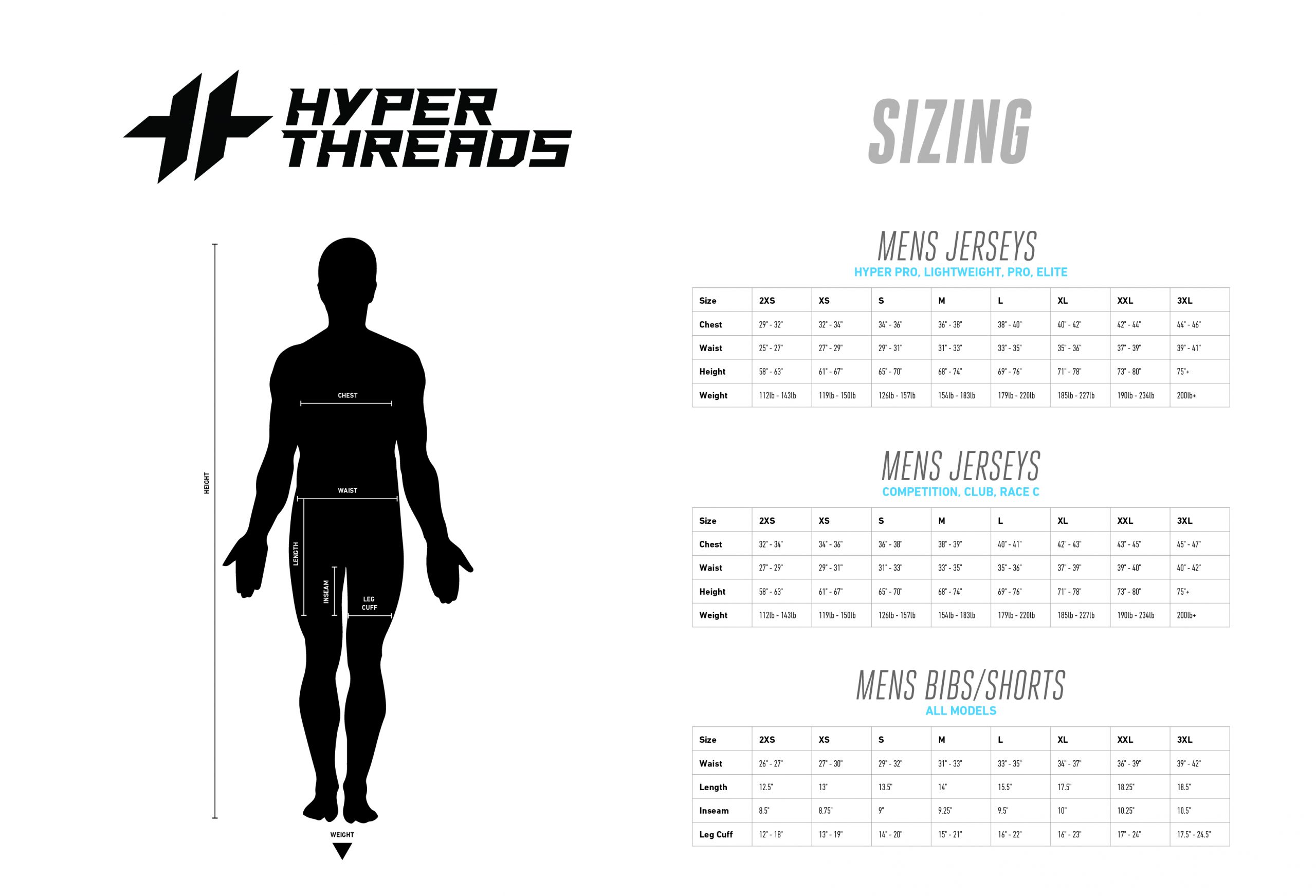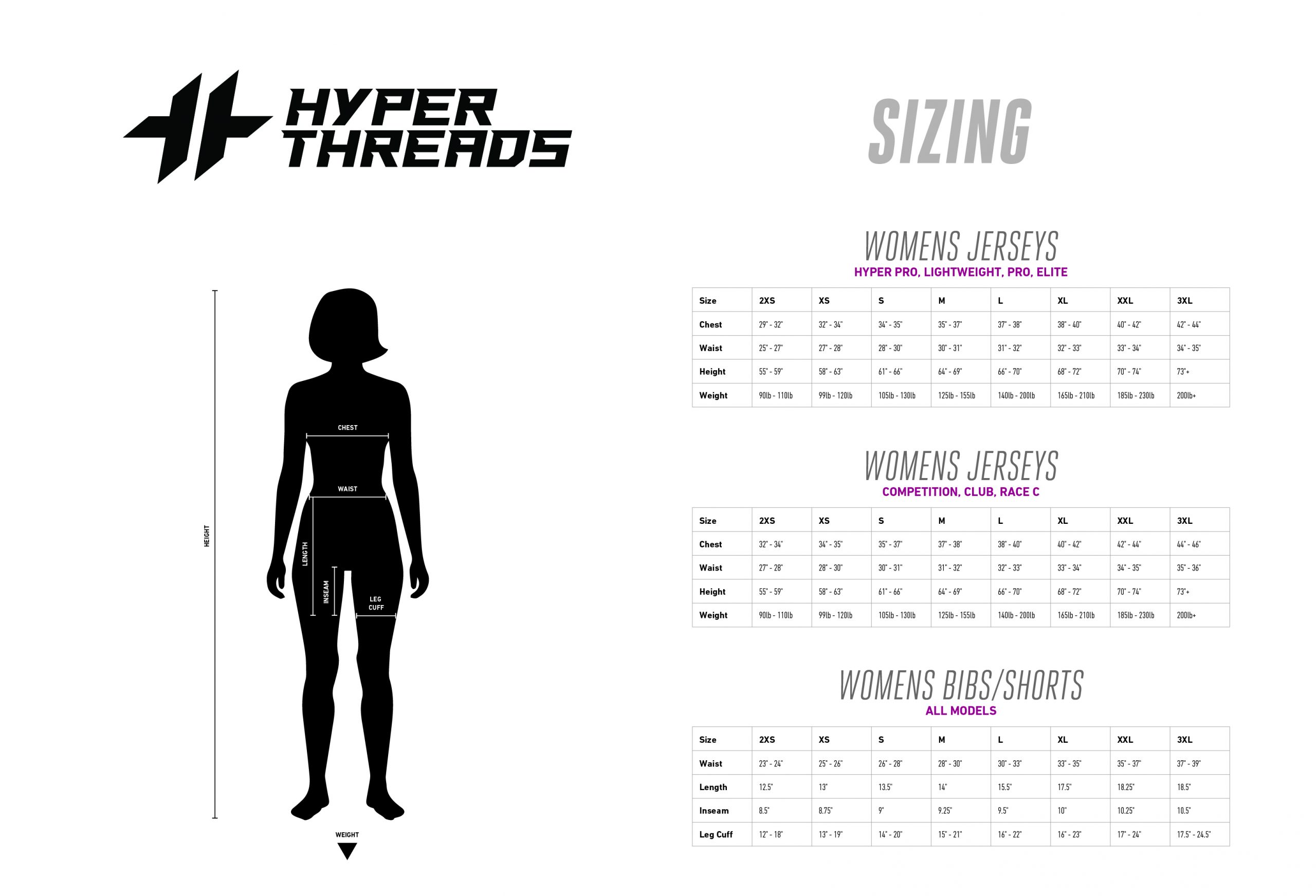 Offroad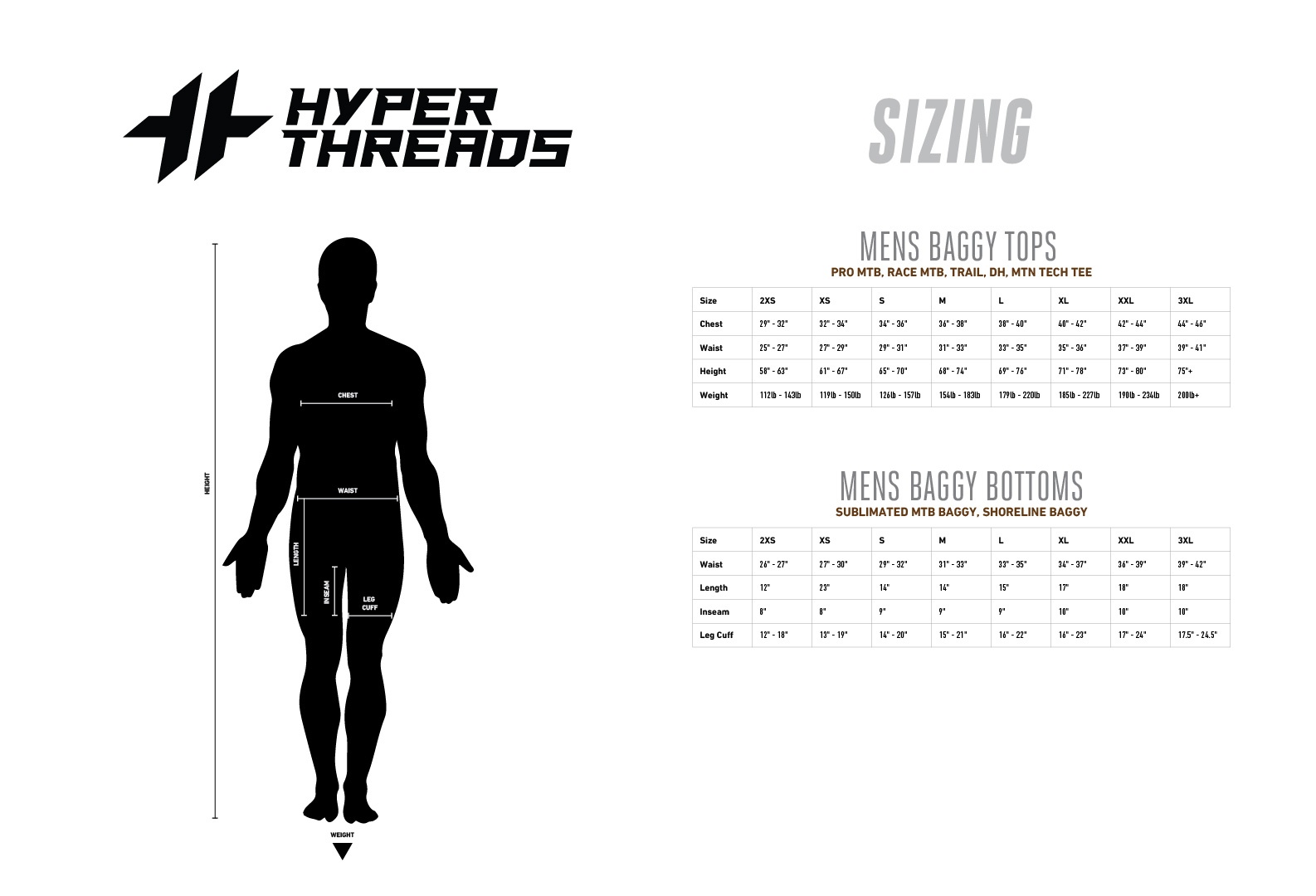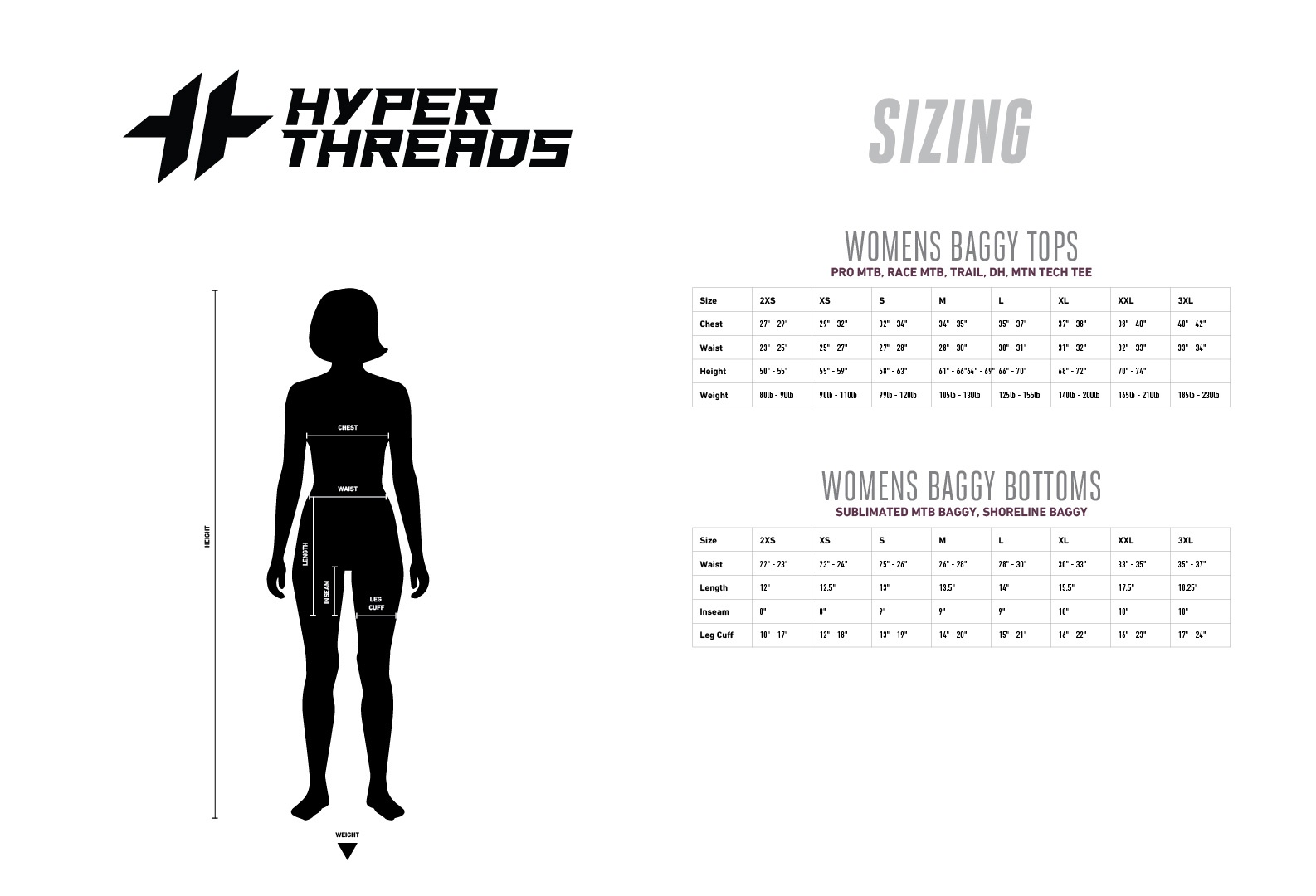 Running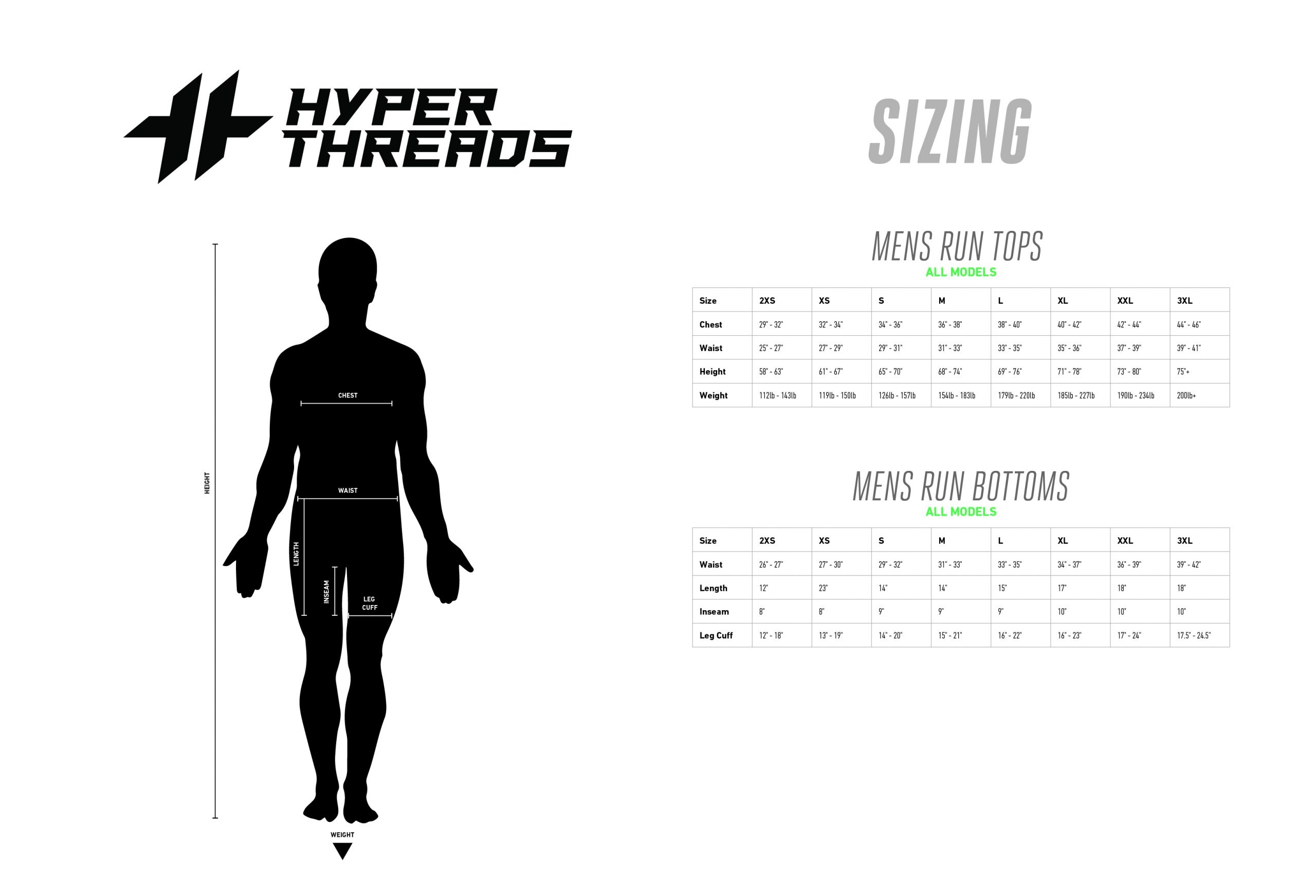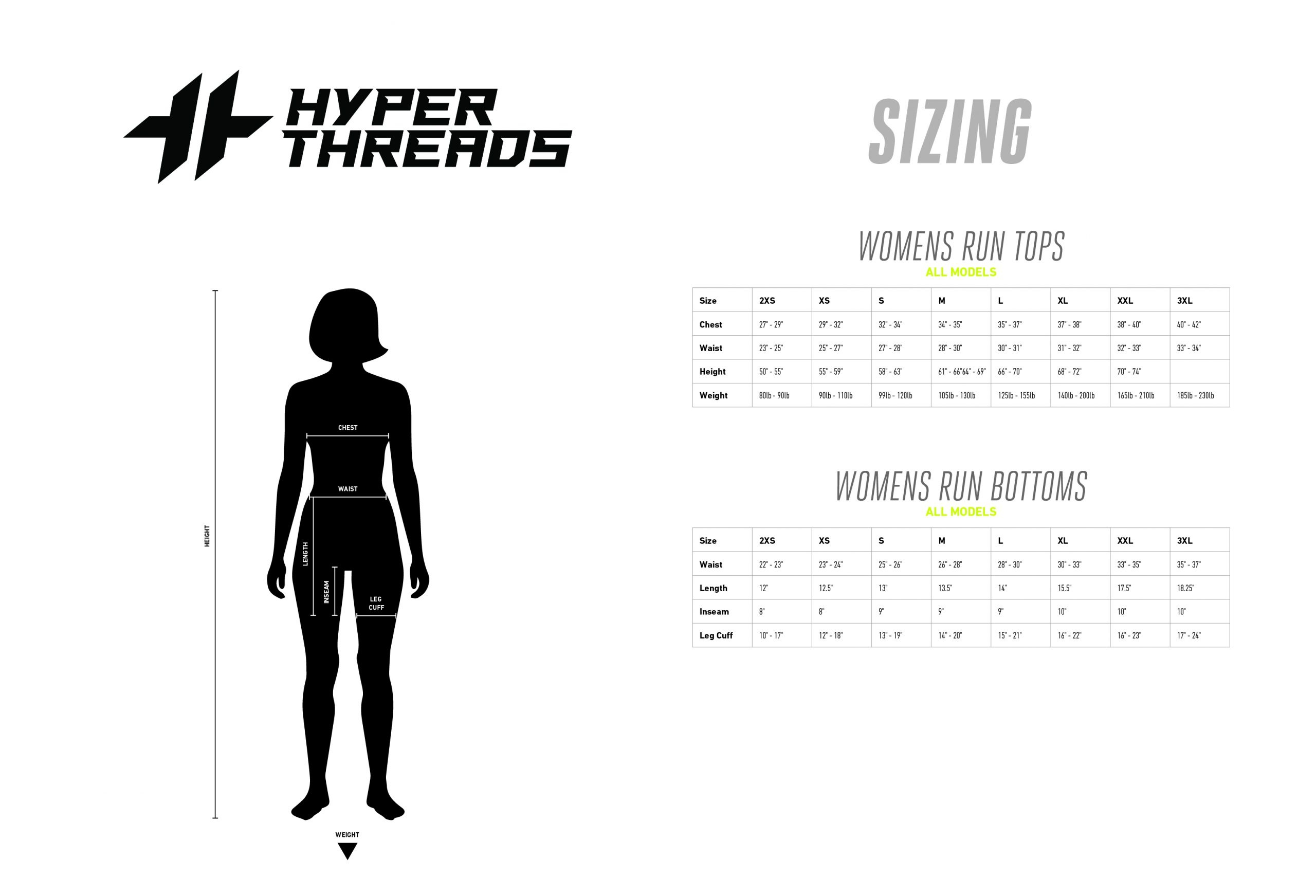 Accessories