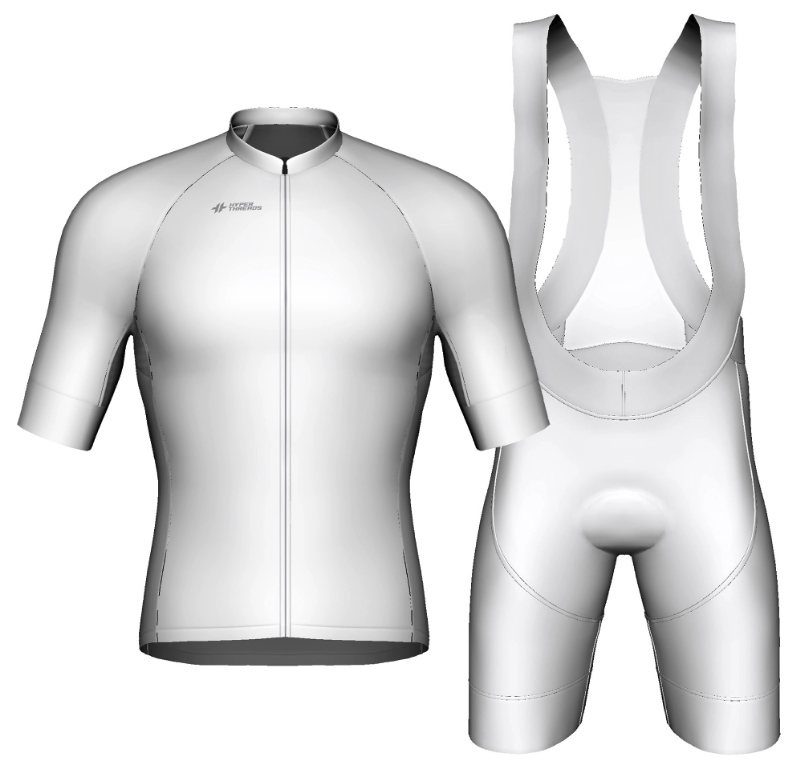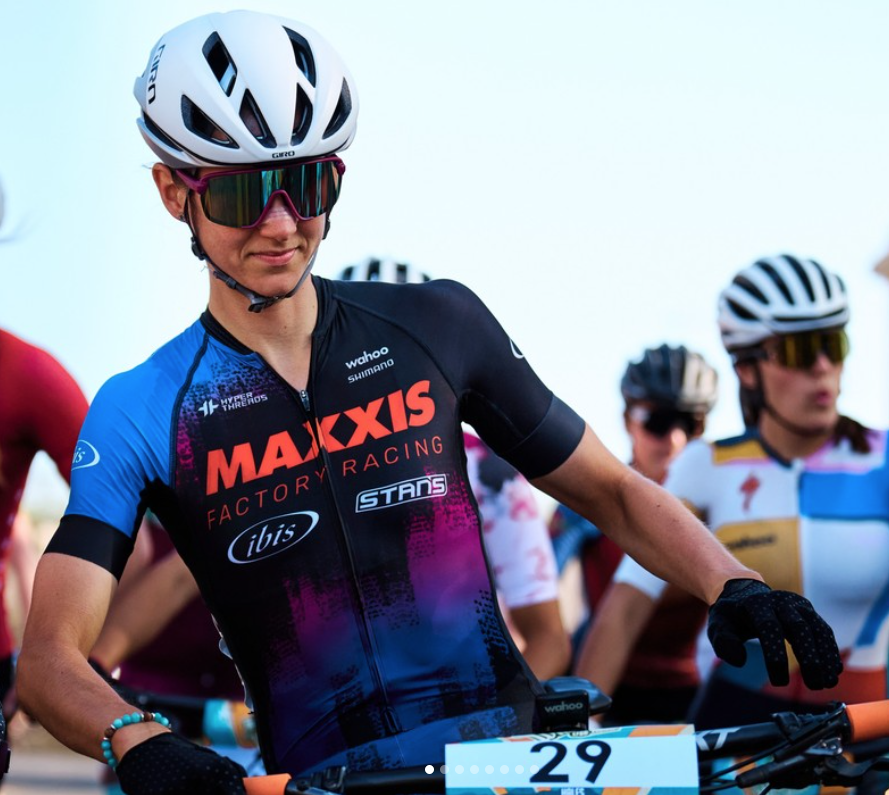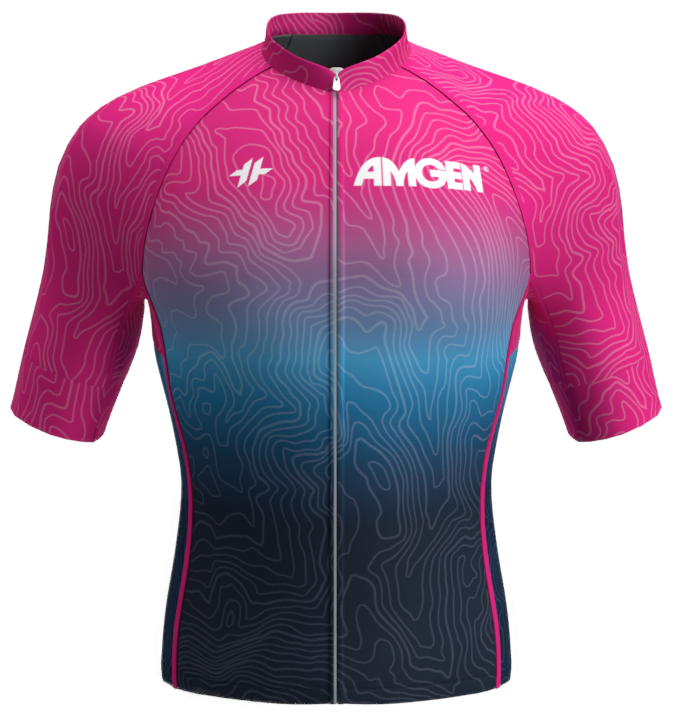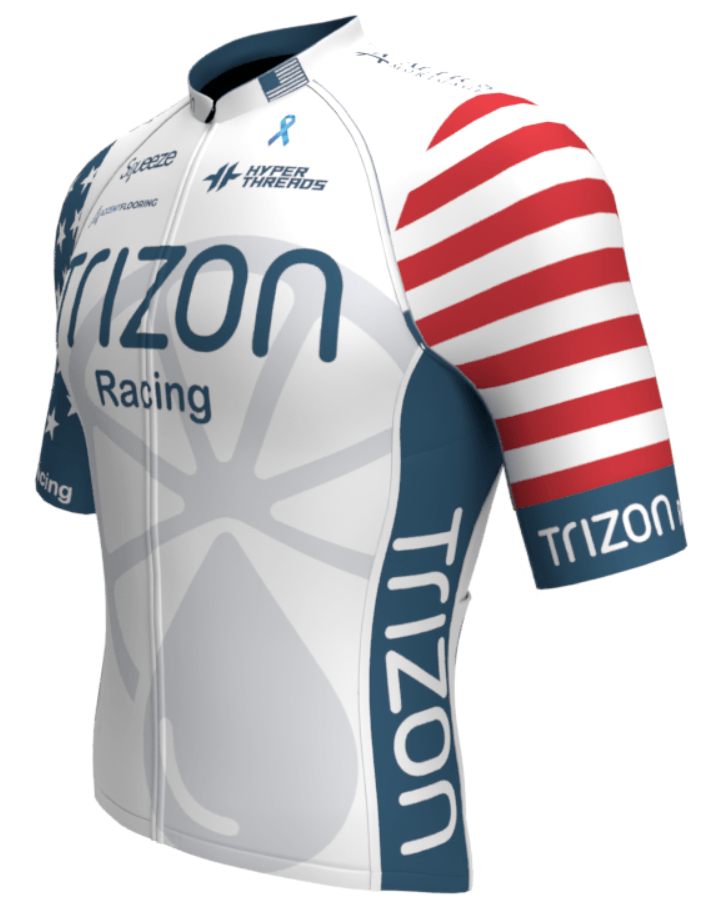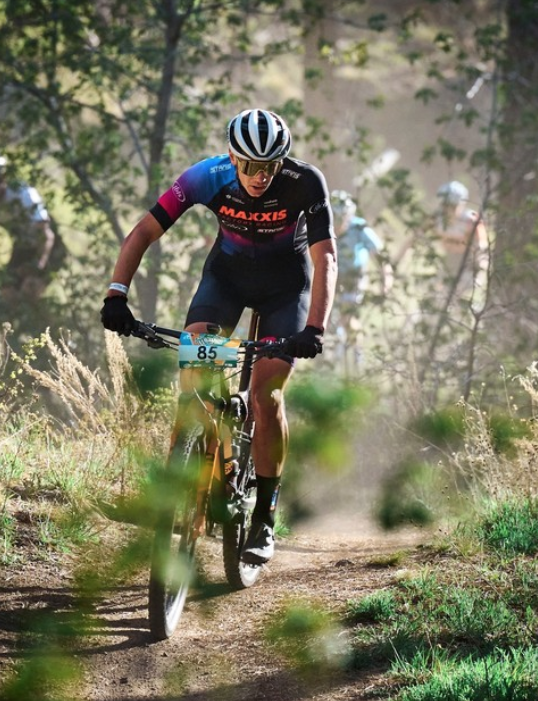 CleanShot2023-11-08at125442
CleanShot2023-11-06at161126
CleanShot2023-11-06at161015
CleanShot2023-11-06at161605
CleanShot2023-11-06at160923
CleanShot2023-11-06at161214
JERSEY
Built for performance and speed with excellent moisture-wicking stretch and breathability the Pro Jersey is a staple in our high-performance lineup. If you're ready to pin numbers, attack climbs, and harness your inner strength to grab that KOM, the Pro Jersey is ready for you. The euro fit sits next to the skin giving you that little bit of aero fit every rider is looking for when they line up.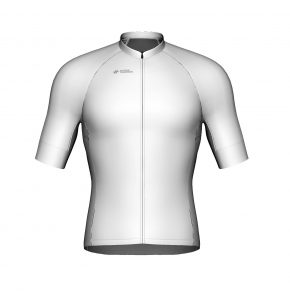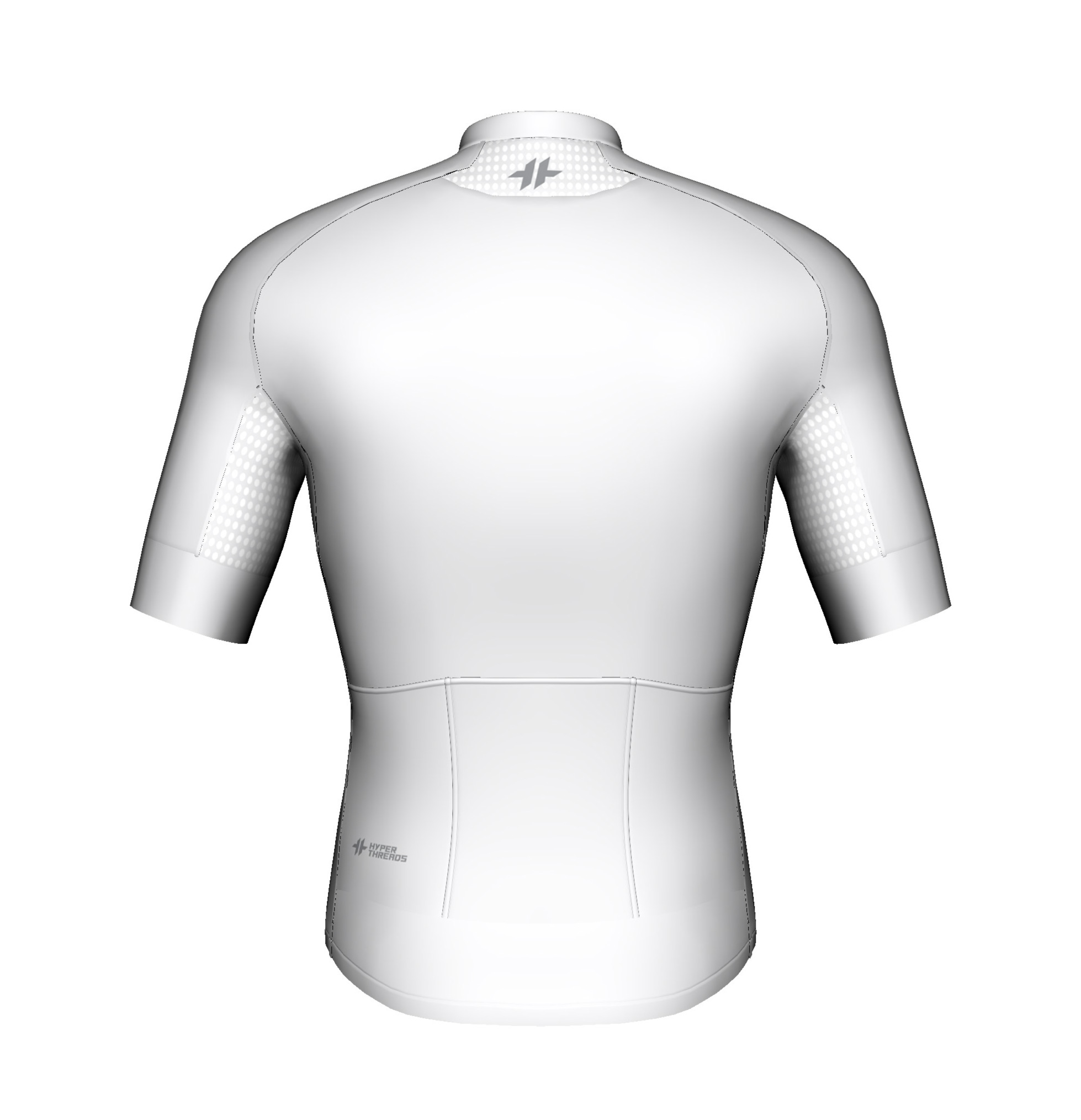 Pro Custom Jersey Pricing
Starting from $65 to $145
(depending on order quantity)
Pro Jersey Features
• Euro Fit
• Italian 4-Way Stretch Fabric
• Asteria Front with UPF50 Protection
• BB Tex Back
• Mid-arm Length
• Vented Underarm
• 5cm Silicon Grip Cuff
• YKK Locking Zipper
• Flat Lock Stitch
• Men's and Women's Available
• 2XS / XS / S / M / L / XL / 2XL / 3XL
Techie Bits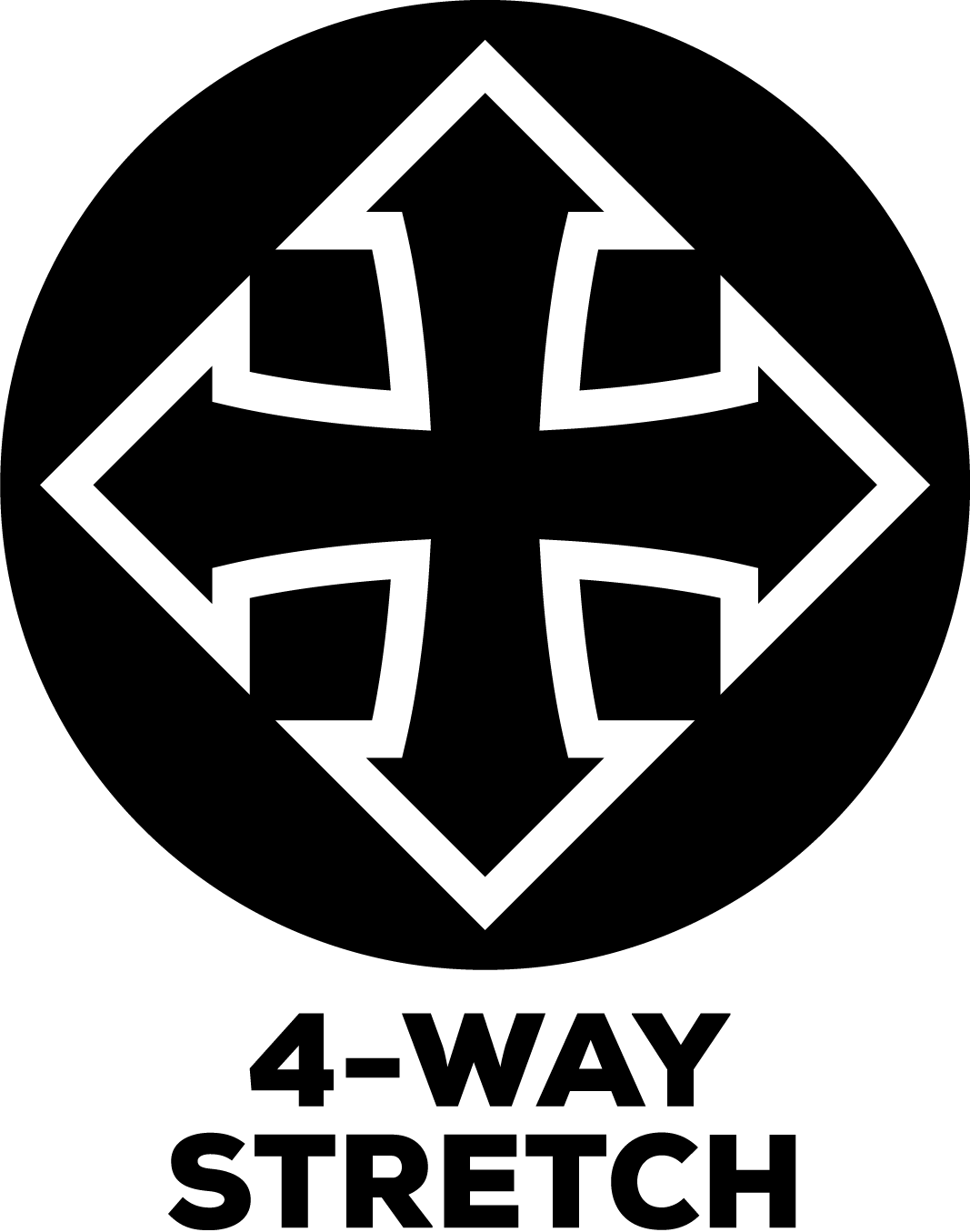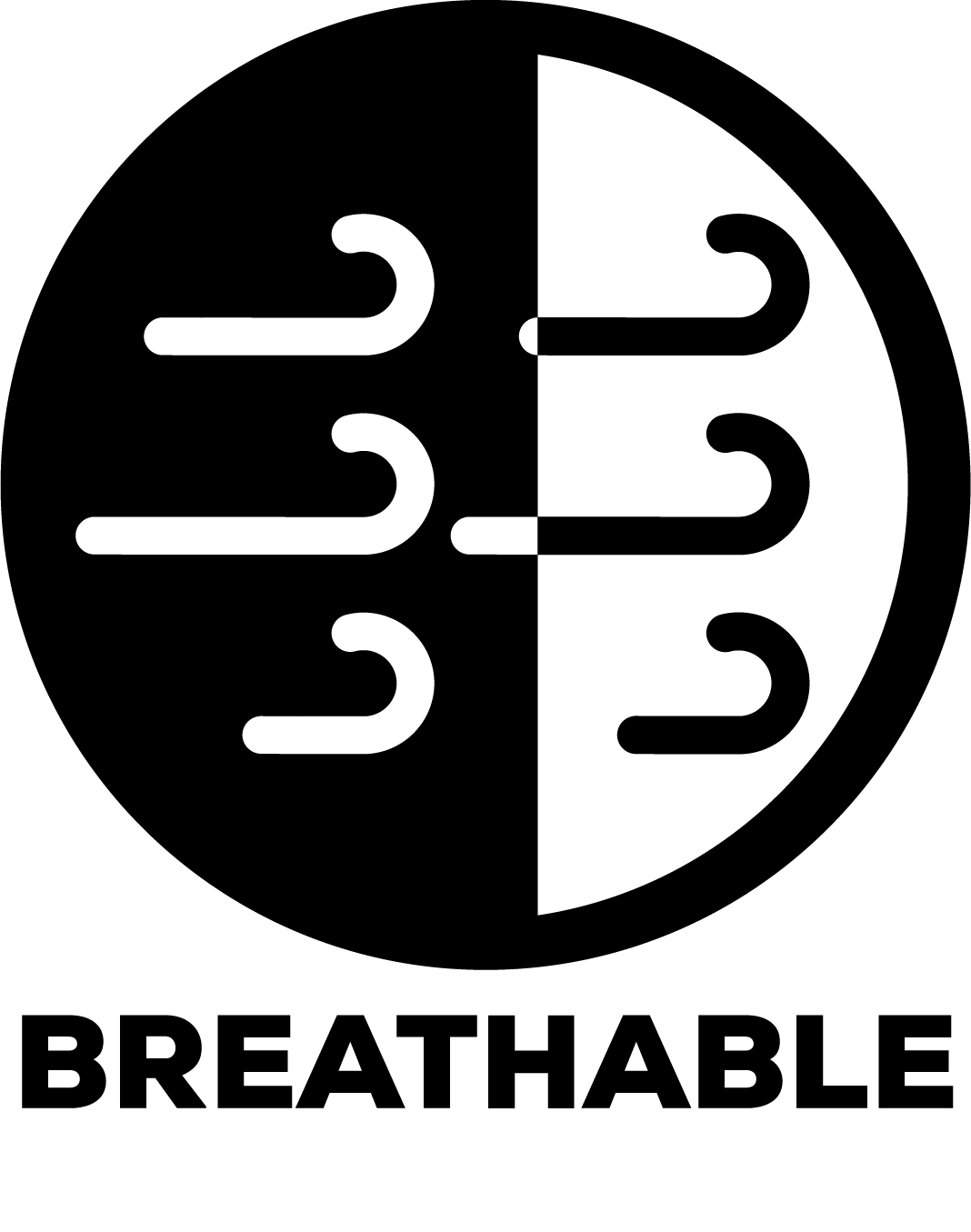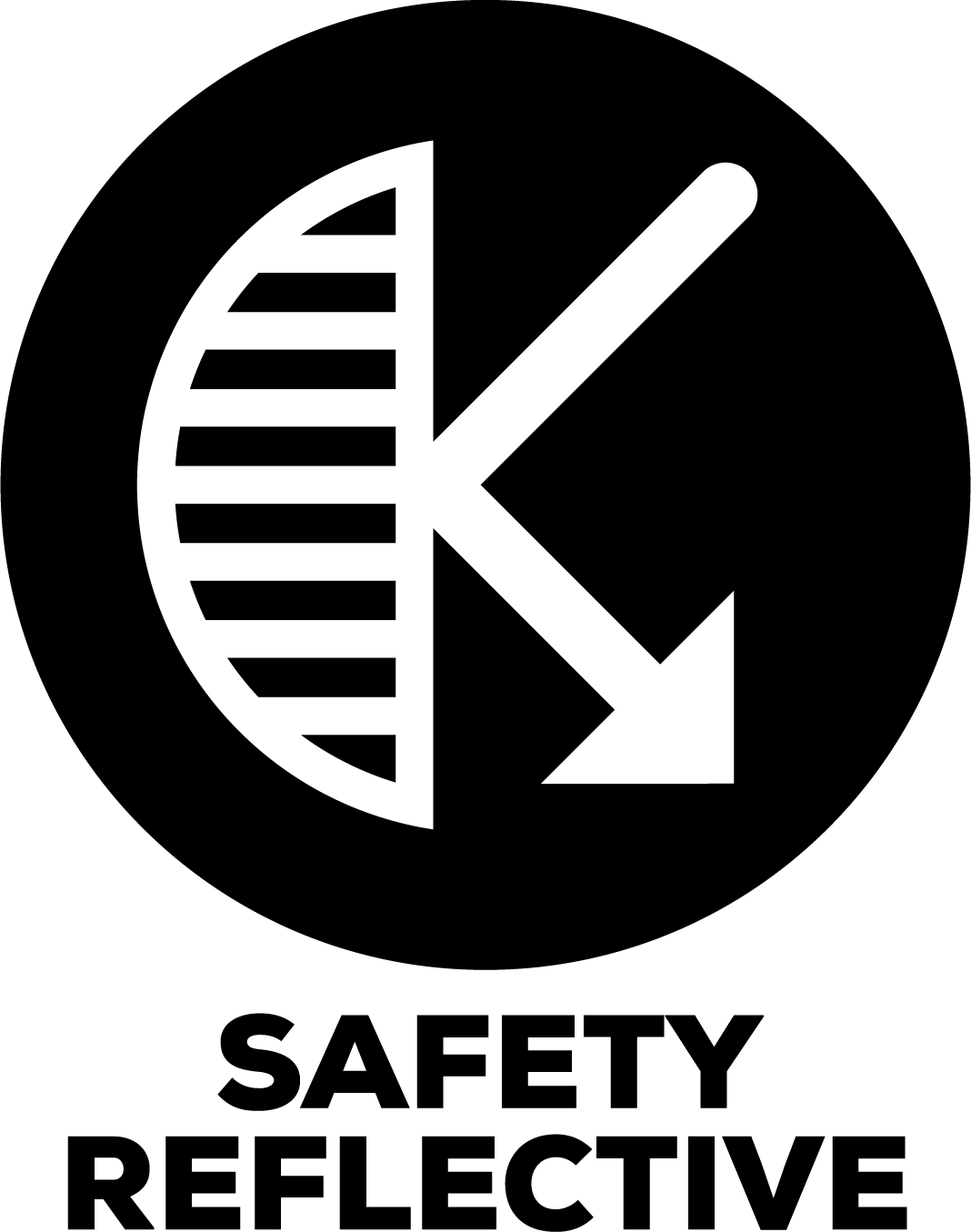 BIBS AND SHORTS
Race day ready and a favorite amongst competitive athletes you'll get the most out of your ride with the Pro Bib and Short. Built for performance with excellent moisture wicking stretch and breathability. Power straps and the mesh back panel will keep you cool while you run hot. The Pro bottoms comes with our proven Peloton Chamois rated for 4 to 6 hour rides. You'll be sure to find these bibs and shorts to be both comfortable and competitive.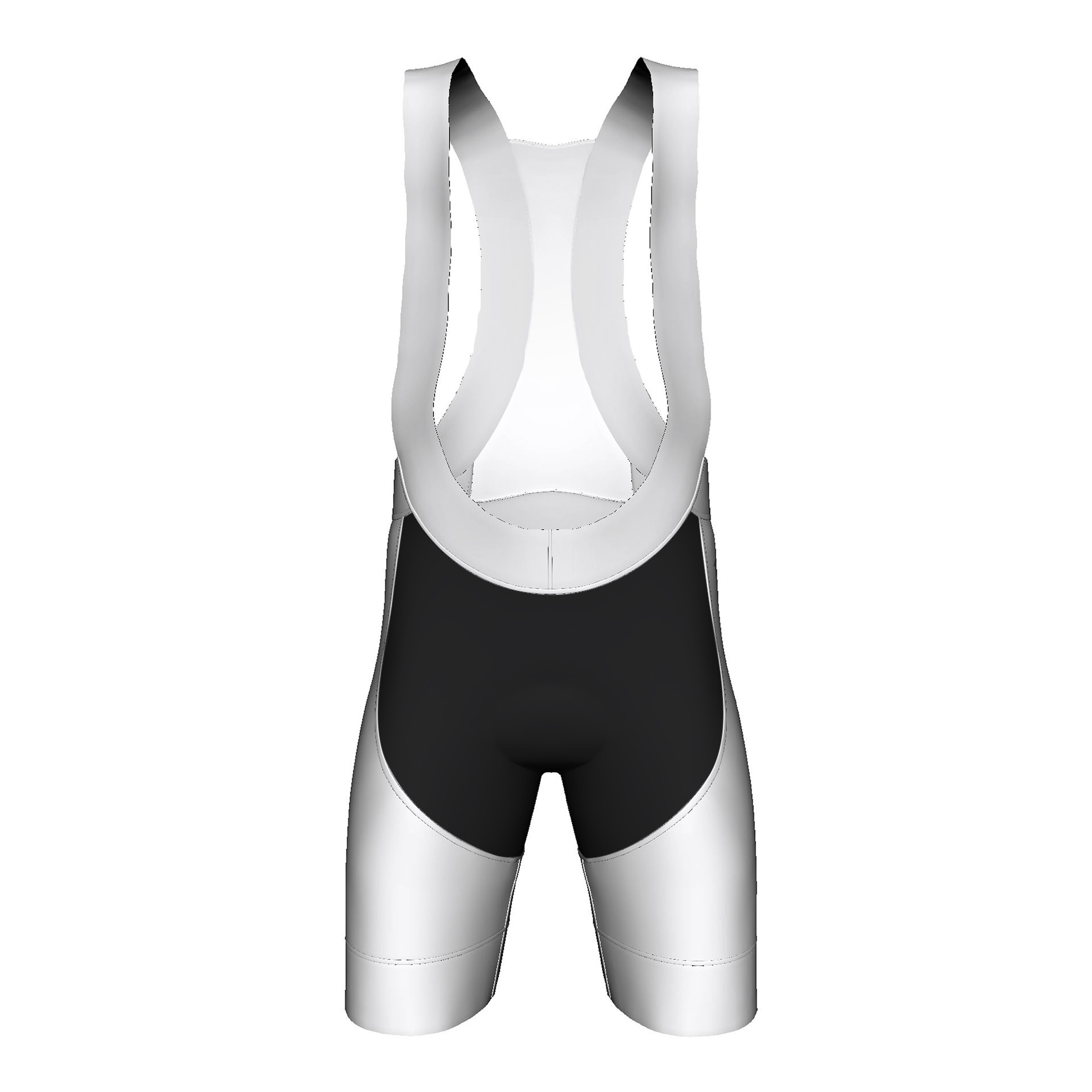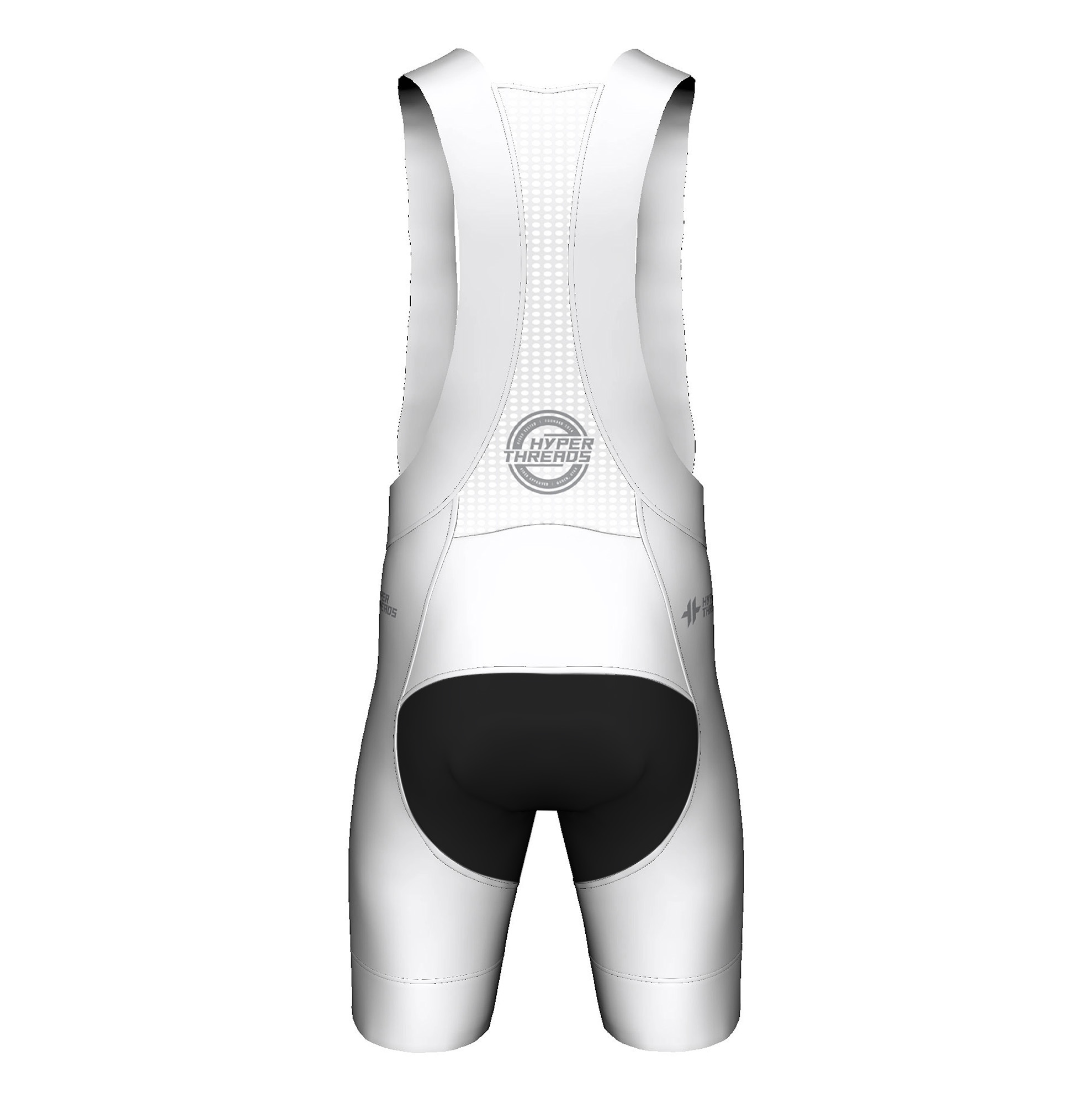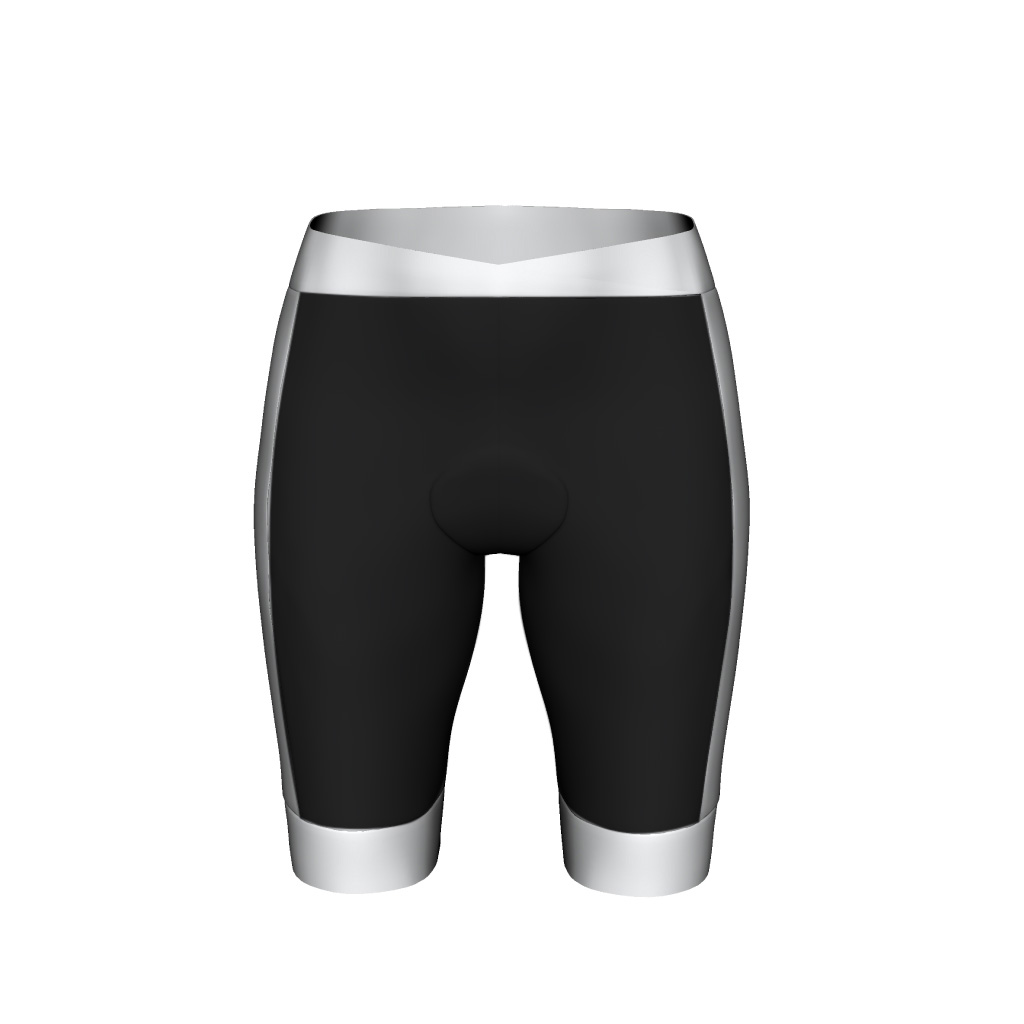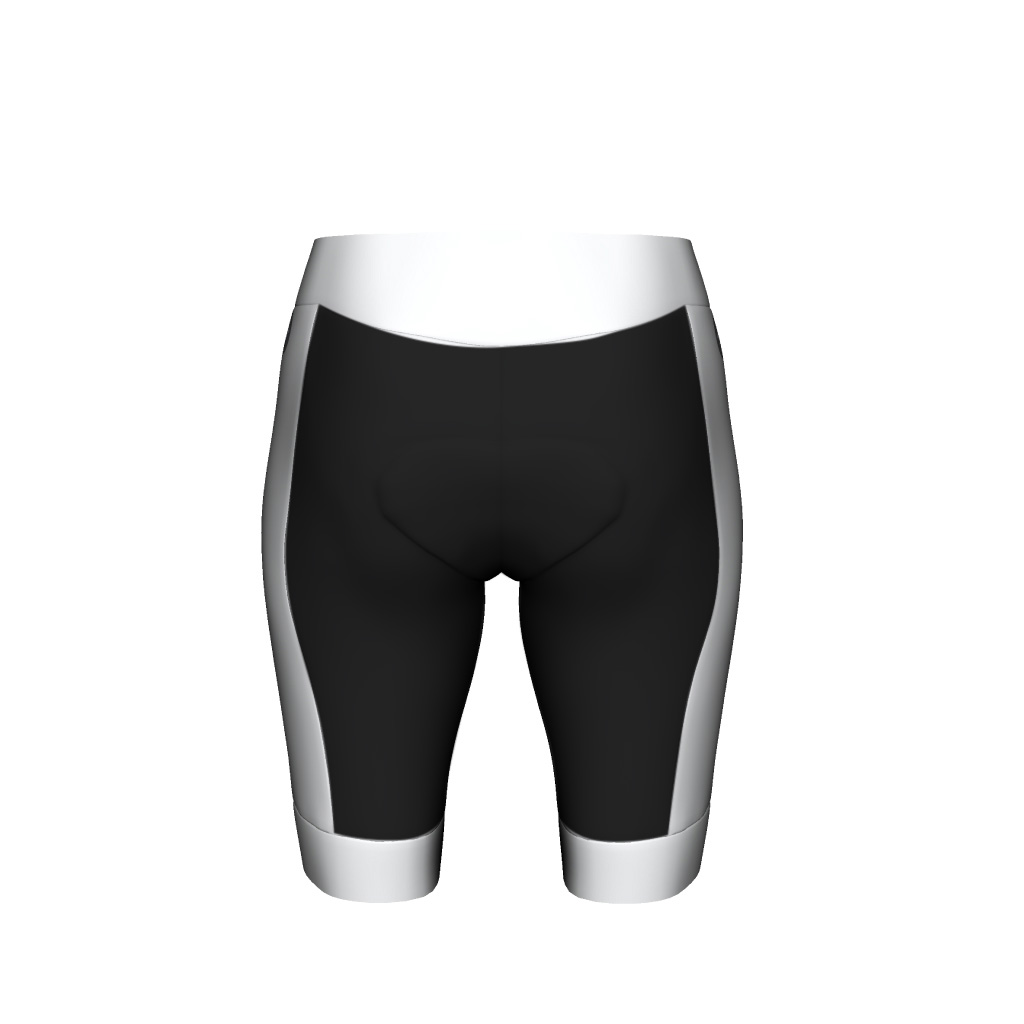 Pro Custom Bib Pricing
Starting from $70 to $155
(depending on order quantity)
Pro Custom Shorts Pricing
Starting from $65 to $135
(depending on order quantity)
Pro Bottoms Features
• Euro Fit
• Italian 4-Way Stretch Fabric
• Printable Side Panels, Butt Panel, Cuff, Mesh Bib Area
• 8cm Silicon Grip Cuff
• Mesh Back with Elastic Power Bib Straps
• 4-6 Hour Peloton Performance Chamois
• Woven Carbon Anti-microbial Chamois
• Yoga Waistband on Women's Shorts
• Men's and Women's Available
• 2XS / XS / S / M / L / XL / 2XL / 3XL
Available Underchamois Colors





Techie Bits