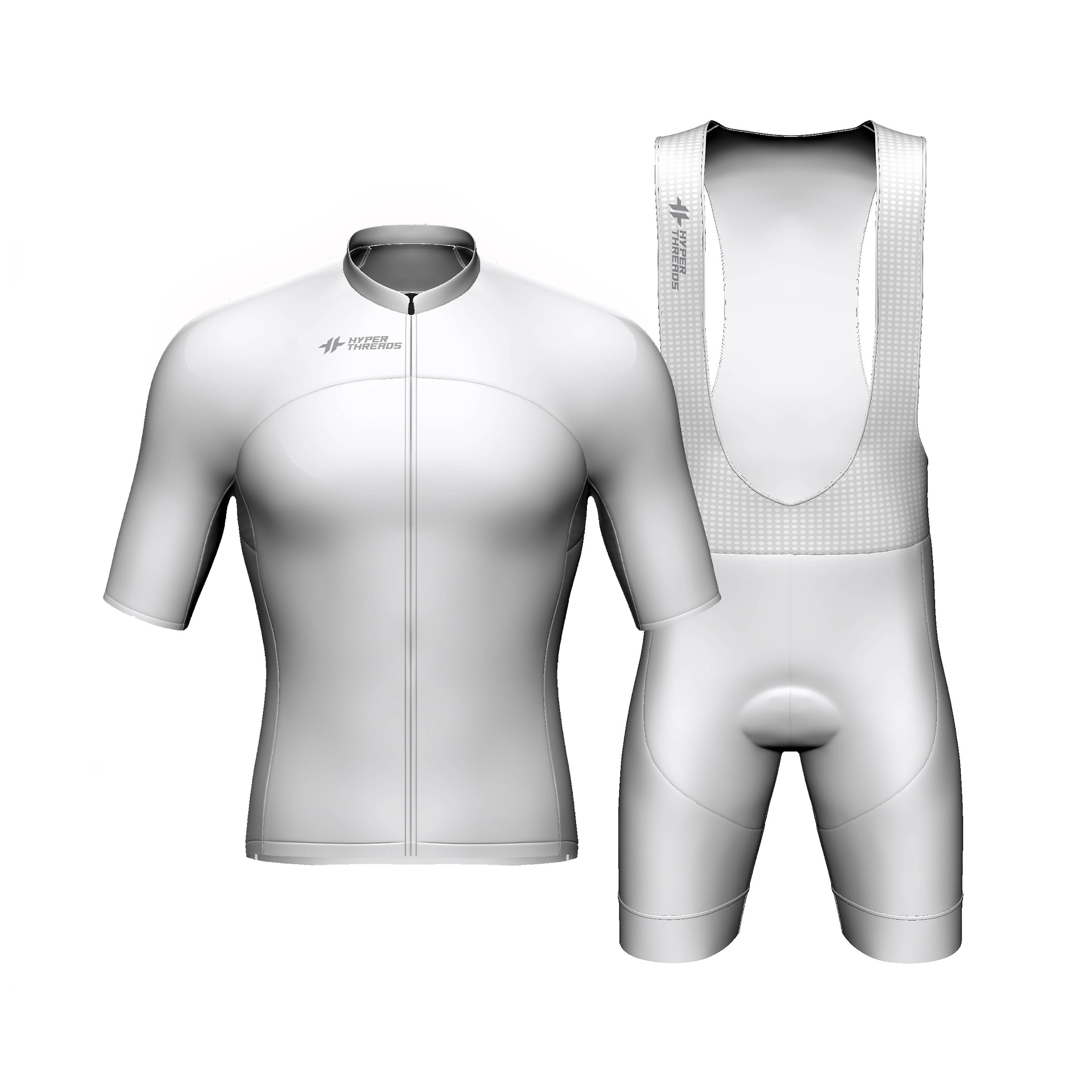 JERSEY
The Elite Jersey is anything but ordinary. Put it all on the line and chase your personal records. With a second skin feel this jersey was designed to meet your competitive needs but also ready for everyday riding. Modified raglan sleeves and a zippered waterproof fourth pocket designed to keep your valuables dry. The Elite is a Hyperthreads staff favorite and is sure to become yours as well.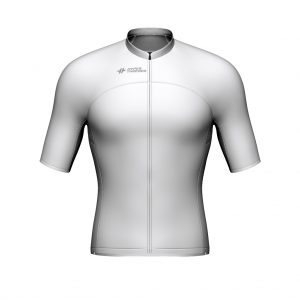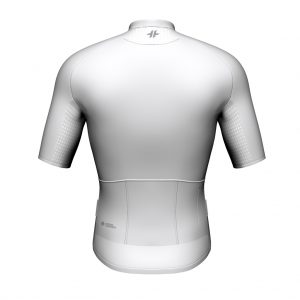 Elite Custom Jersey Pricing
Starting from $75 to $135
(depending on order quantity)
Elite Jersey Features
• Euro Fit
• Italian 4-Way Stretch Fabric
• Asteria Front, Back and Sleeves with UPF50 Protection
• BB Tex Back
• Vented Underarm
• Laser-cut Cuff
• Traditional Collar
• YKK Locking Zipper
• Traditional Stitch
• Men's and Women's Available
• 2XS / XS / S / M / L / XL / 2XL / 3XL
Techie Bits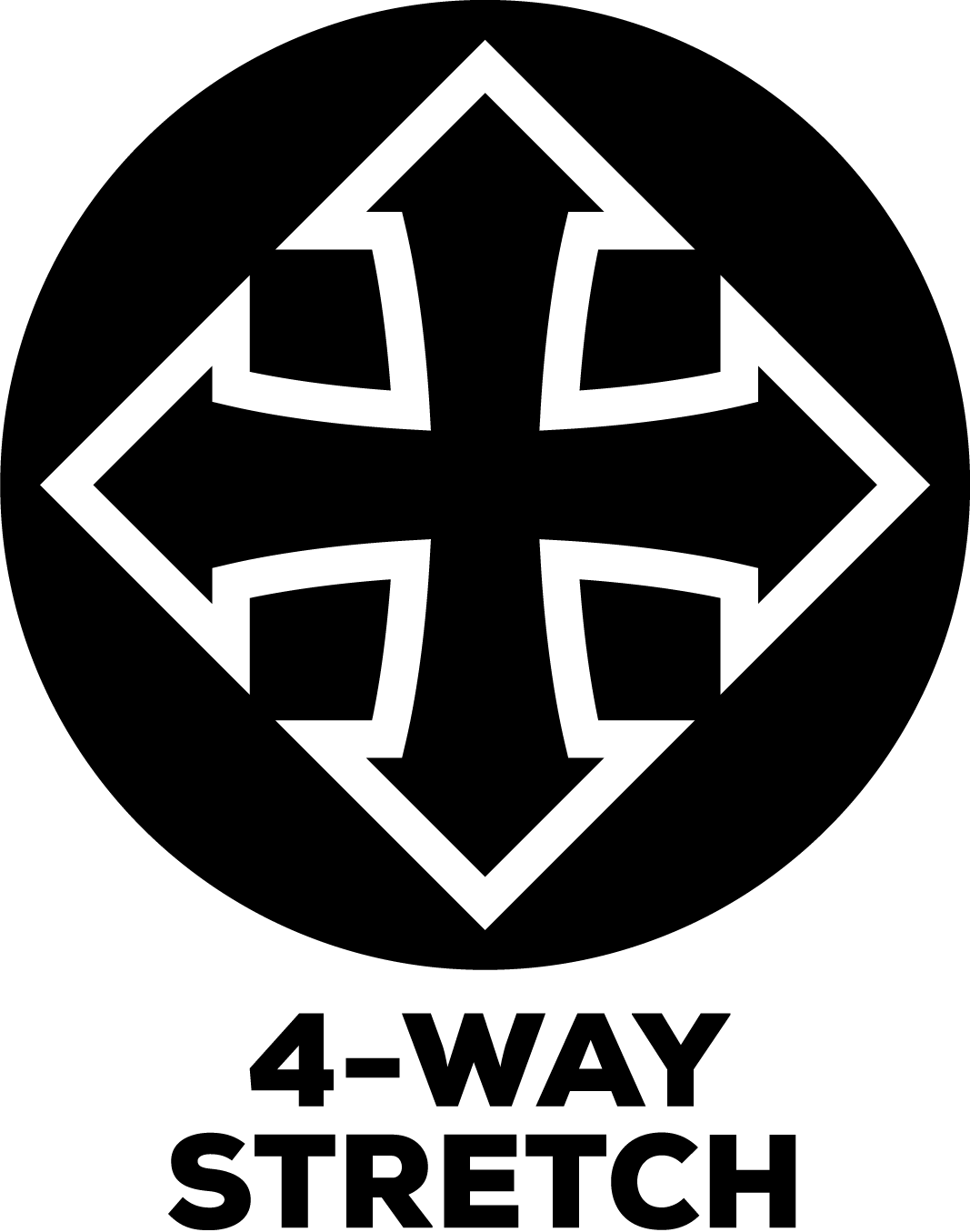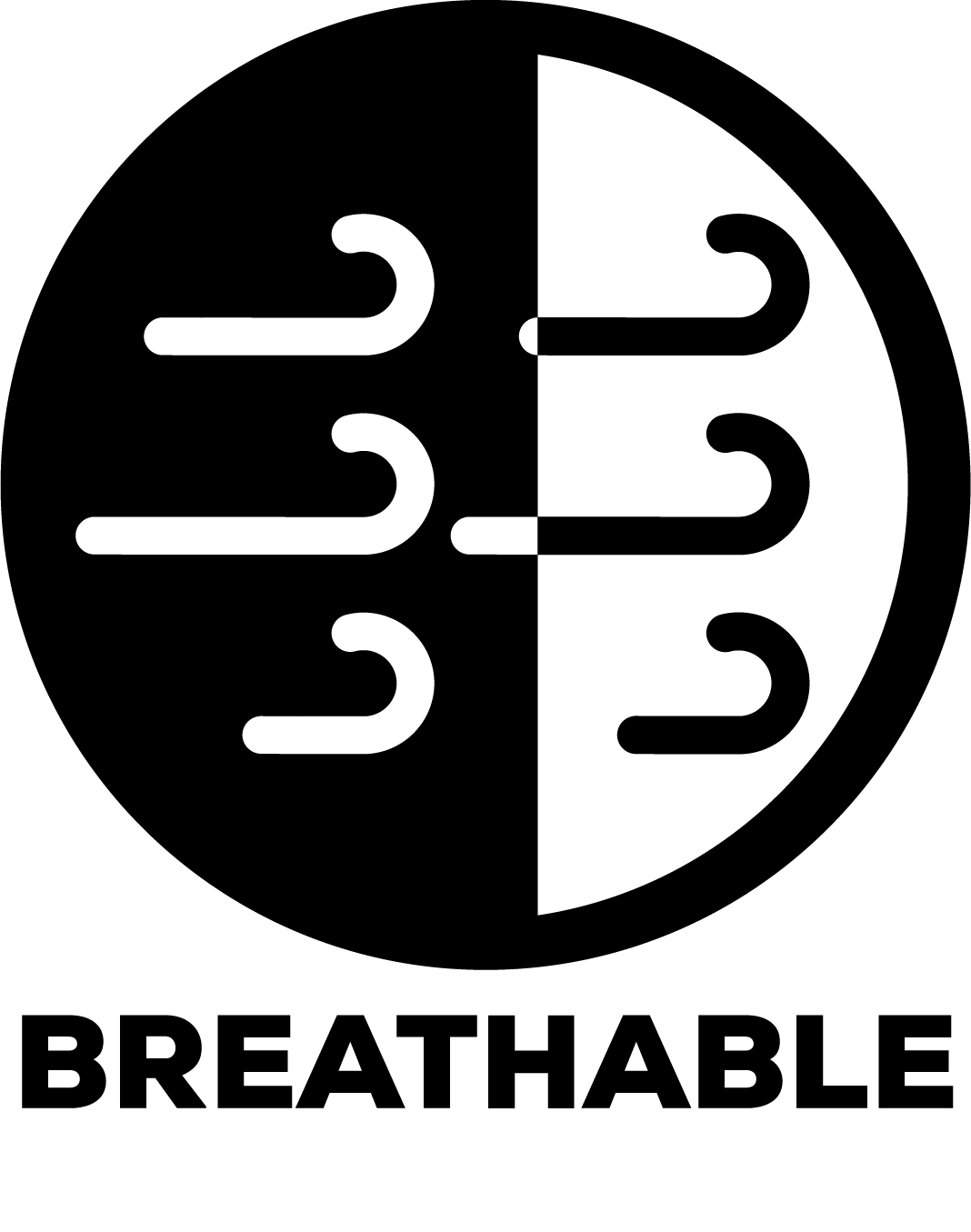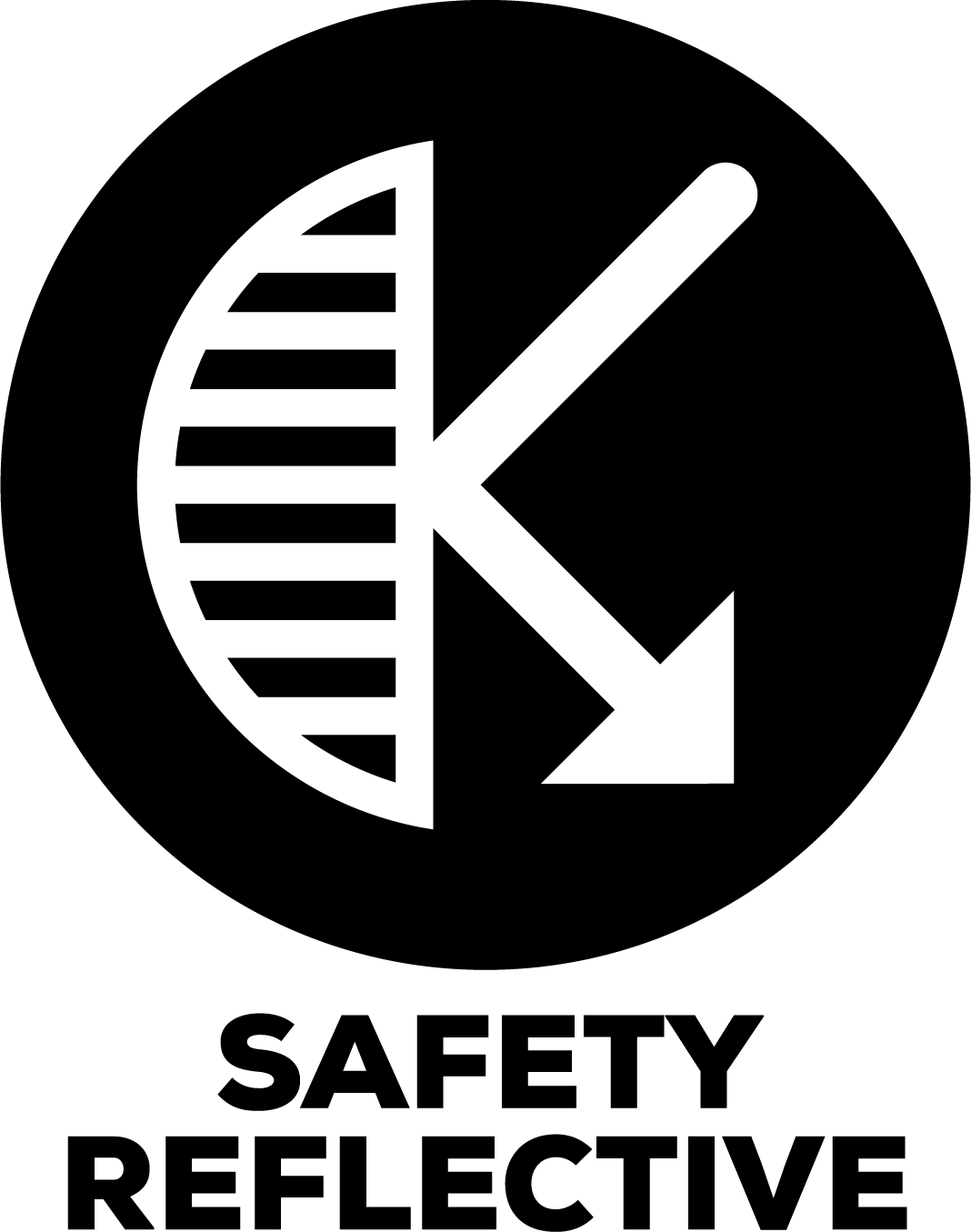 BIBS
Climb, train, and feel like a pro athlete in our Elite Bib. Premium grade compressive 4-way stretch fabric moves with your body keeping you comfortable without sacrificing performance. We made sure to focus on the most important piece of any bib, the chamois. The 4-6 hour Fondo chamois wicks moisture away and won't slip or slide while you're in the saddle.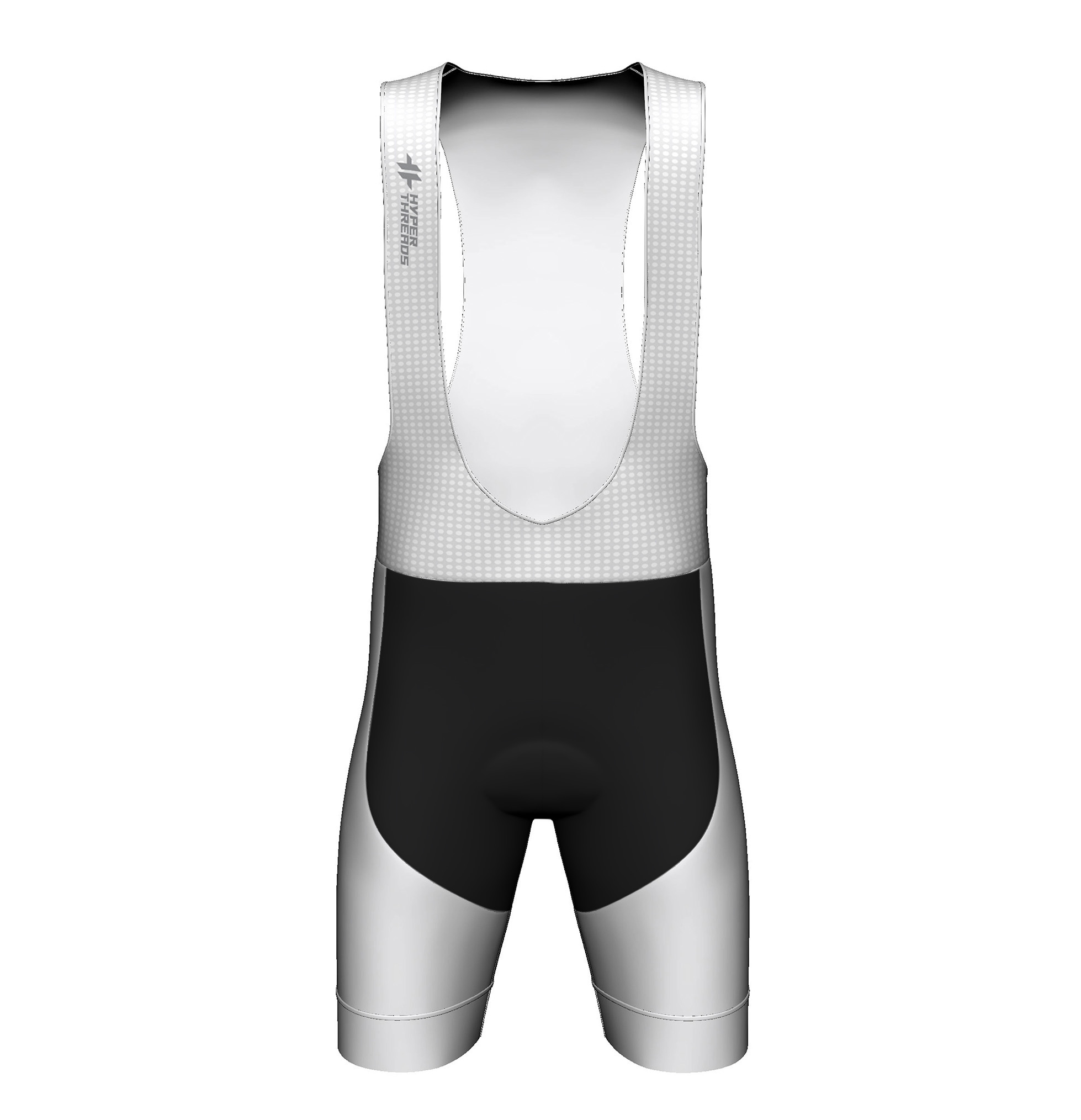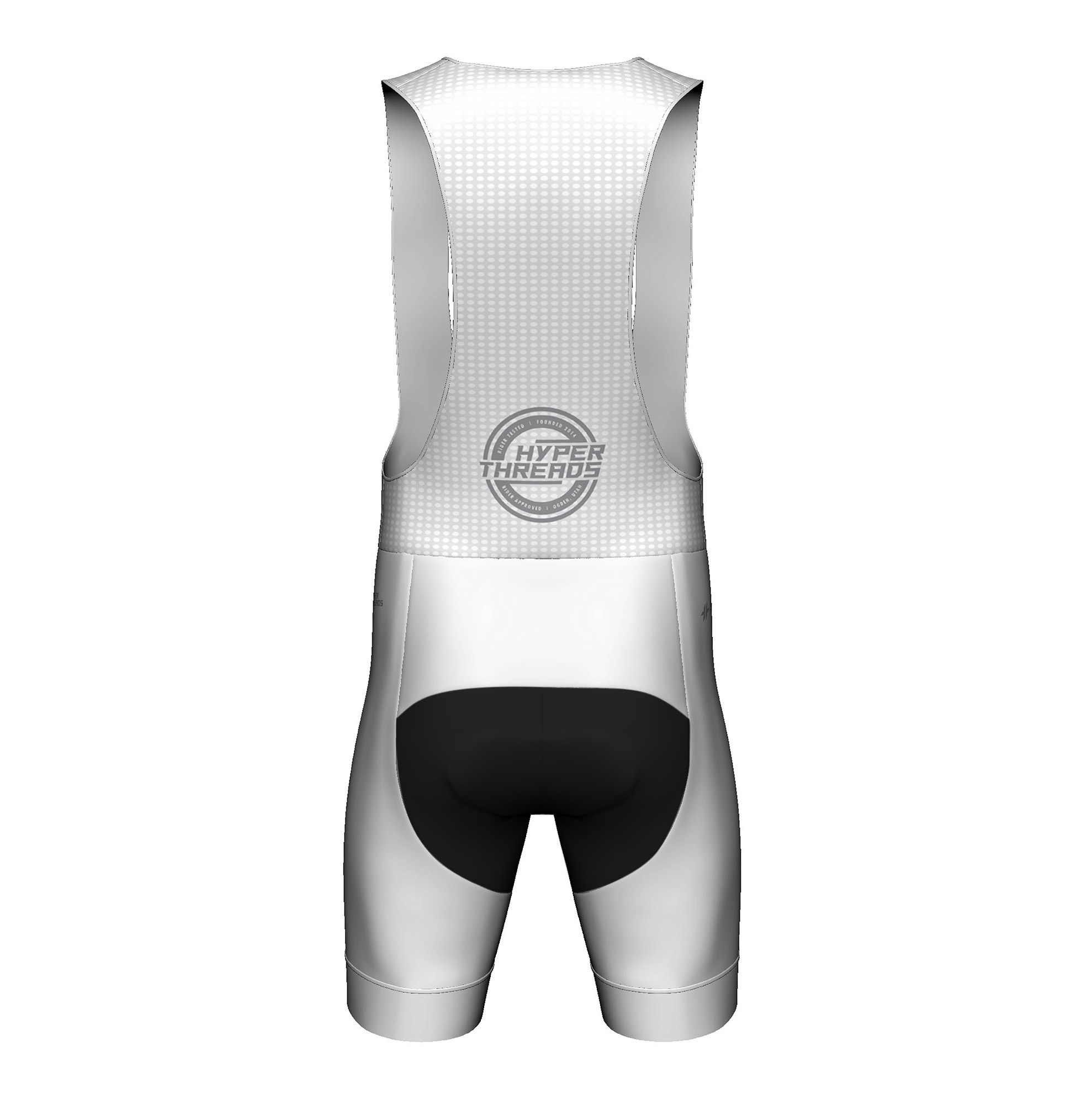 Elite Custom Bib Pricing
Starting from $80 to $145
(depending on order quantity)
Elite Bib Features
• Euro Fit
• Italian 4-Way Stretch Fabric
• Printable Side Panels, Butt Panel, Cuff, Mesh Bib Area
• 8cm Silicon Grip Cuff
• Traditional Mesh Strap
• 4-6 hour Fondo Chamois
• Men's and Women's Available
• 2XS / XS / S / M / L / XL / 2XL / 3XL
Available Underchamois Colors





Techie Bits