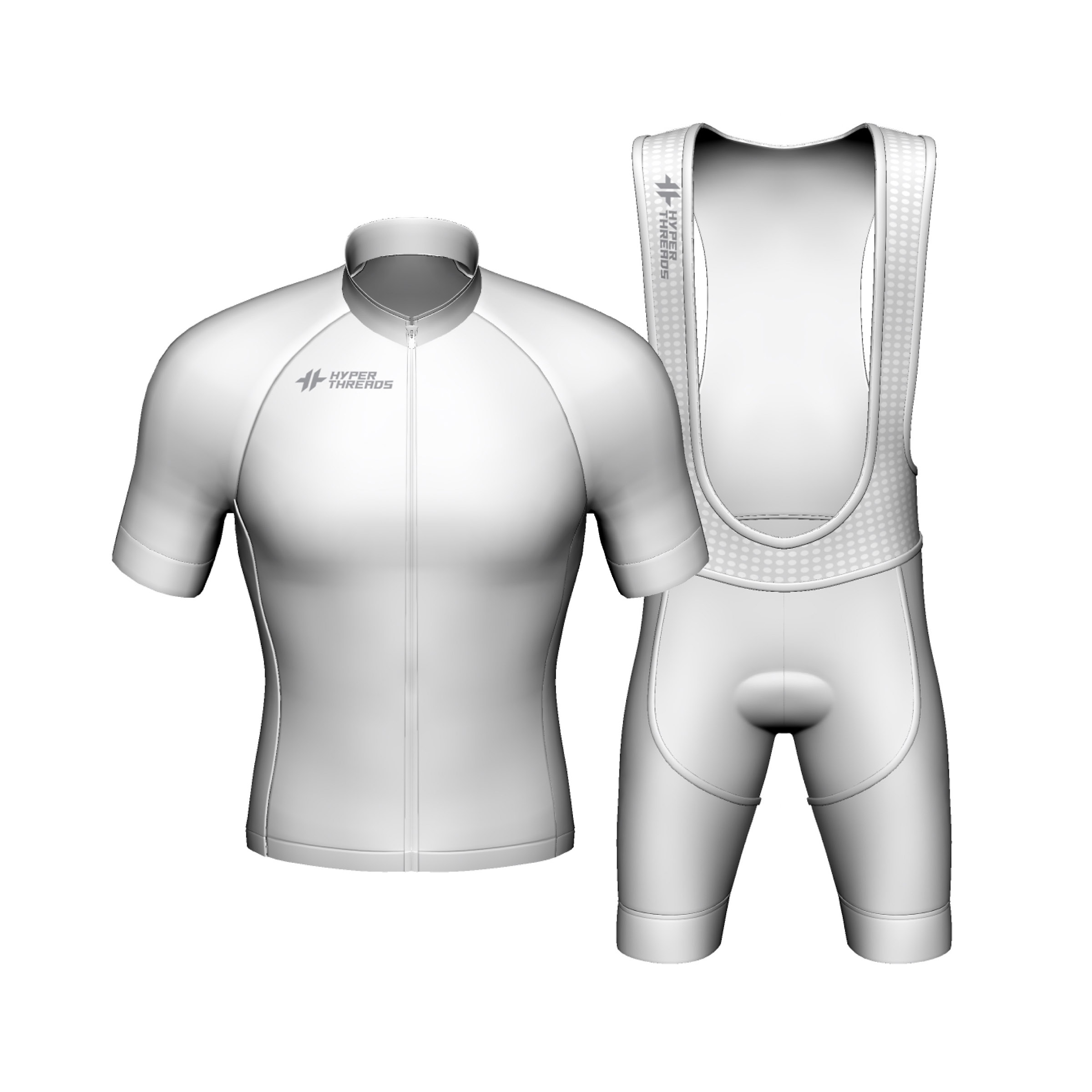 JERSEY
Lightweight and perfect for cycling events and club teams who are looking to shine at the start line. With similar features to our Pro Jersey the Competition Jersey fits more closely to the skin without constricting movement. The Competition Jersey is an excellent choice for anyone from the casual coffee rider to the aspiring amateur. The Competition kit has been the preferred option for NICA teams.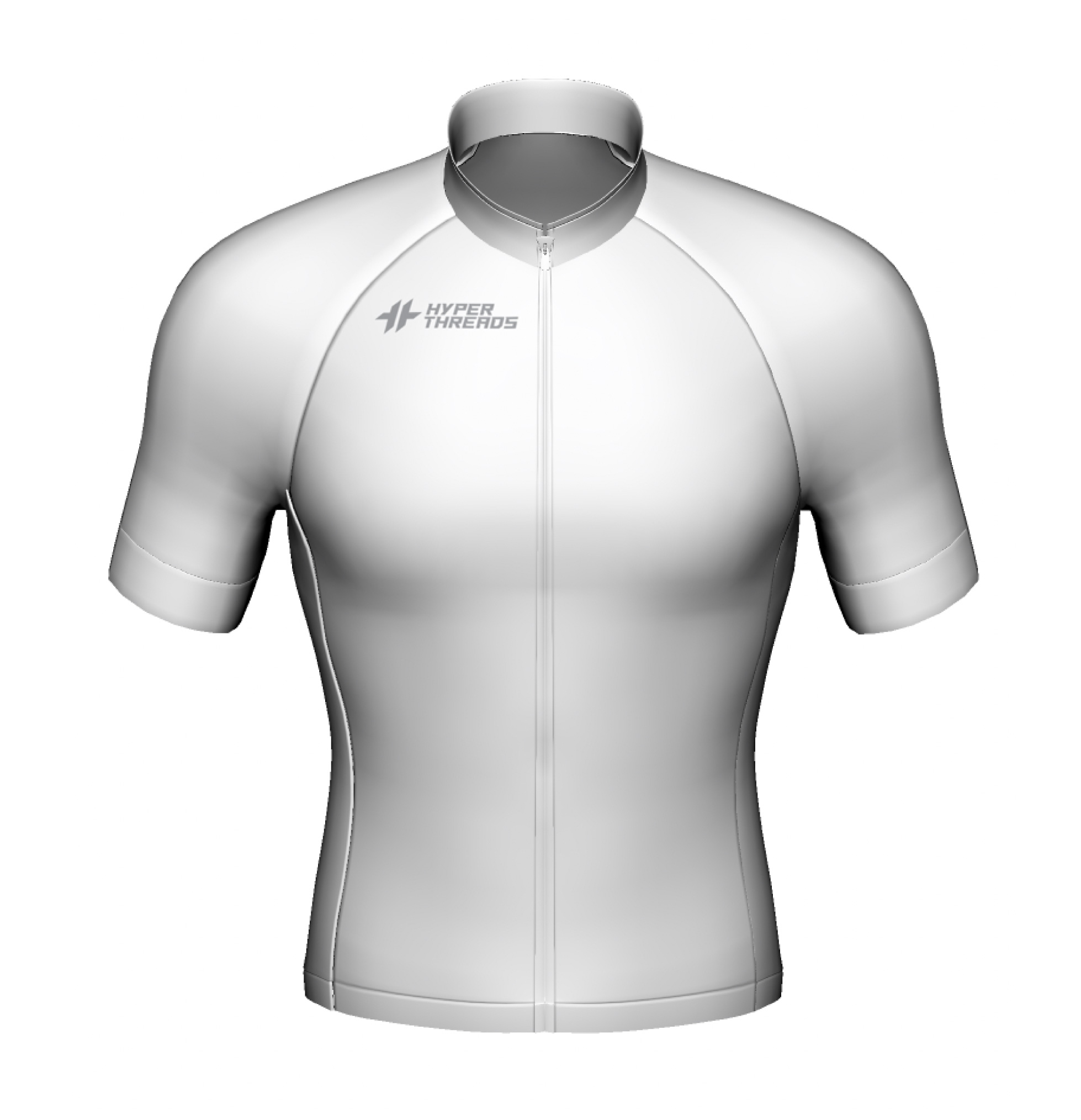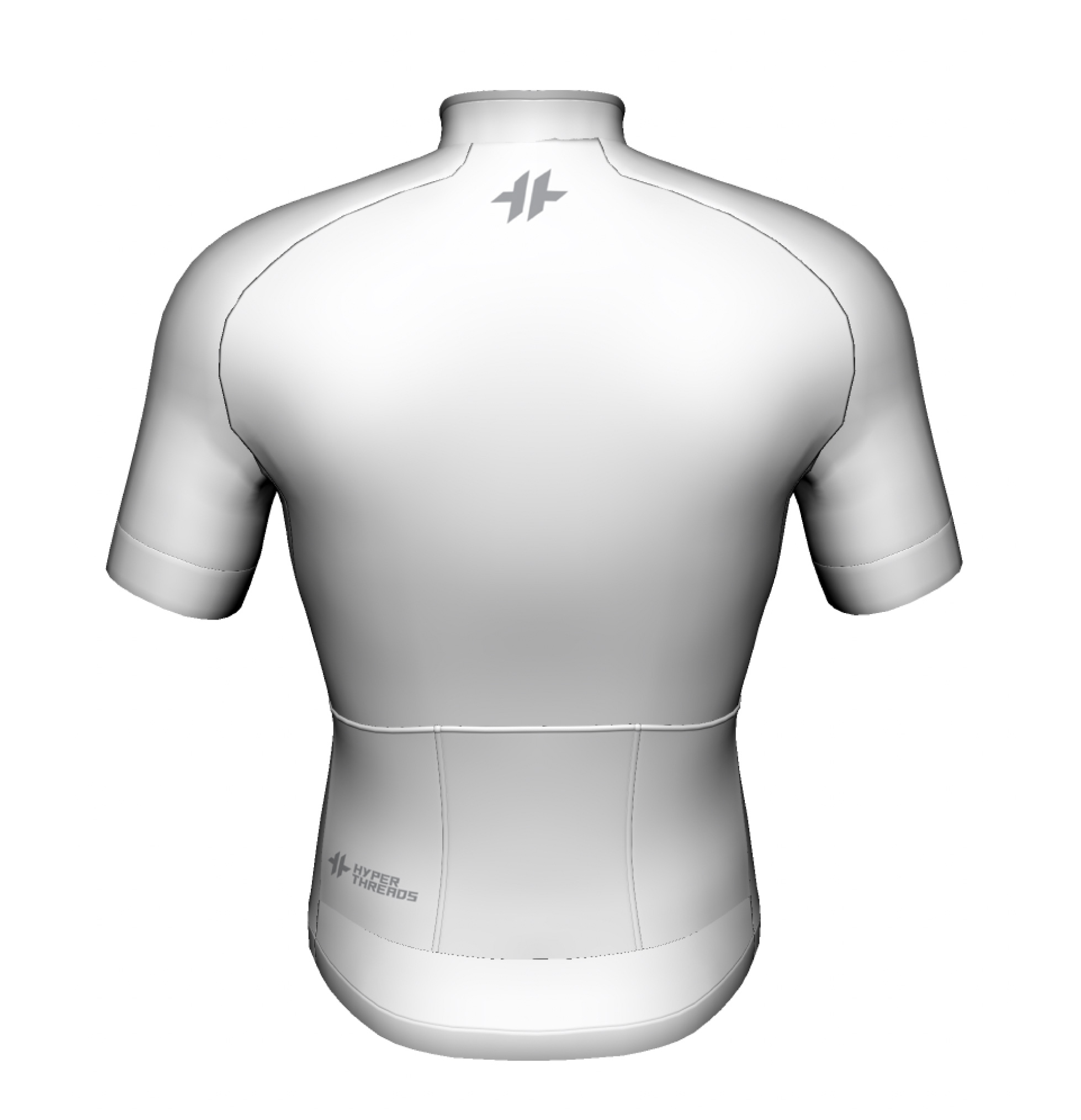 Competition Custom Jersey Pricing
Starting from $55 to $95
(depending on order quantity)
Competition Jersey Features
• Sport Fit
• 2 & 4-Way Stretch Fabric
• Raytex Front & Back
• Moonlight Arm
• Vented Side Panel
• 5cm Folded Cuff
• Traditional Collar
• YKK Locking Zipper
• Flat Stitch
• Men's and Women's Available
• 2XS / XS / S / M / L / XL / 2XL / 3XL
Techie Bits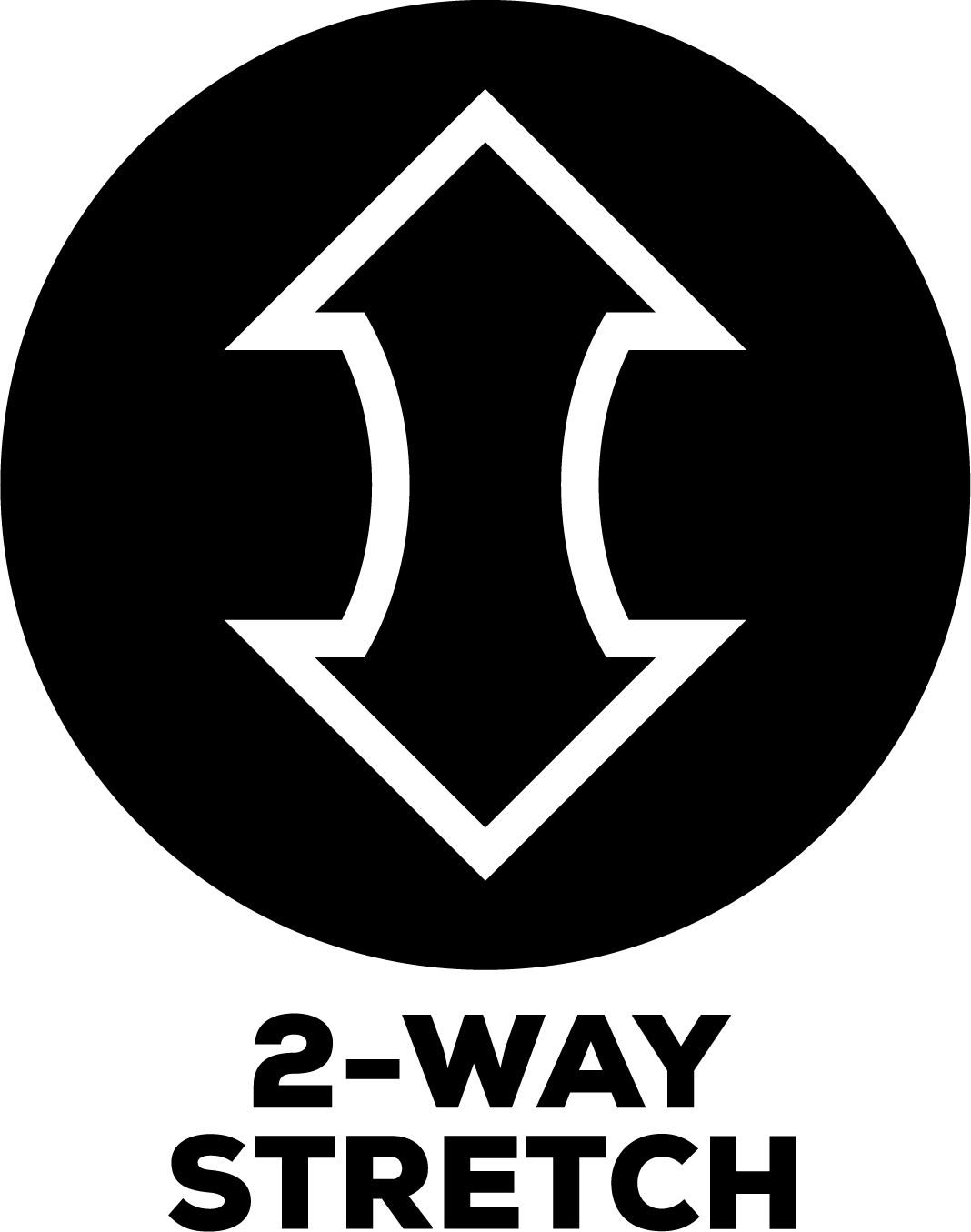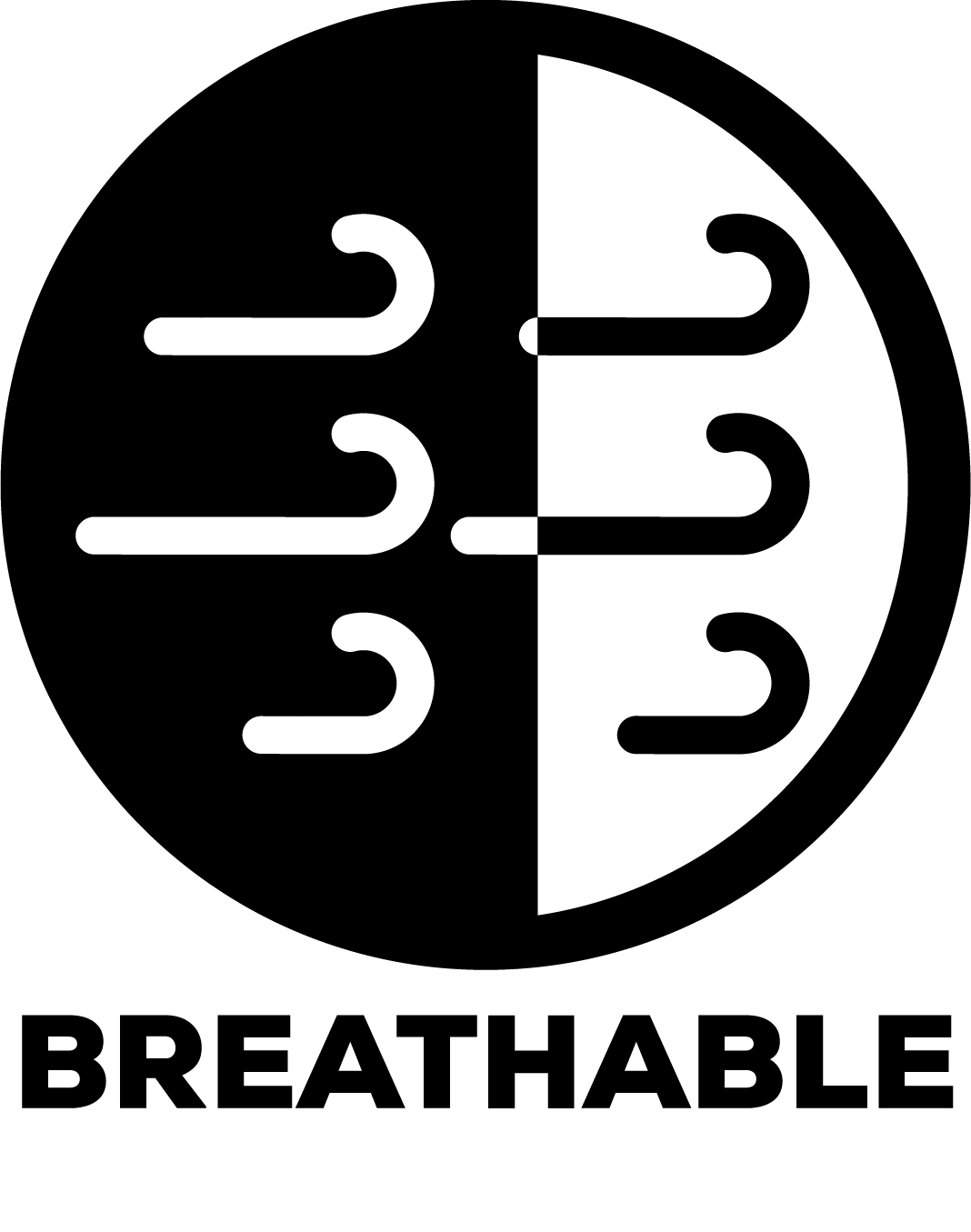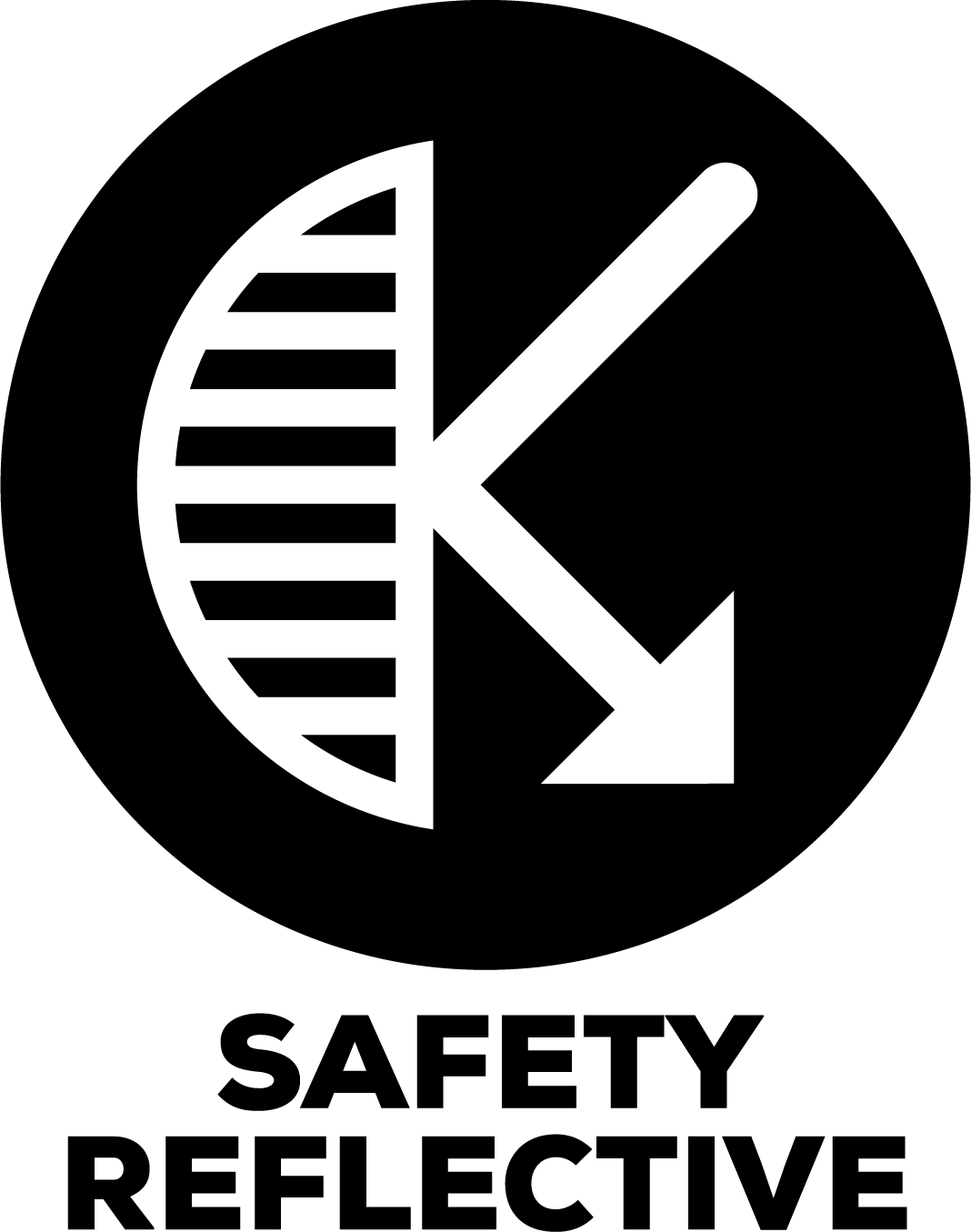 BIBS AND SHORTS
The Competition bibs and shorts are premium grade with slightly less compressive fit. When you want all day comfort without compromising performance, the Competition bottoms are ready for whatever challenge you throw at it. Our flat stitch seams lie flat against your skin designed to deter chafing and increase durability. The Club Chamois is rated for 3 to 4 hours of training time keeping your most sensitive areas safe from chafing.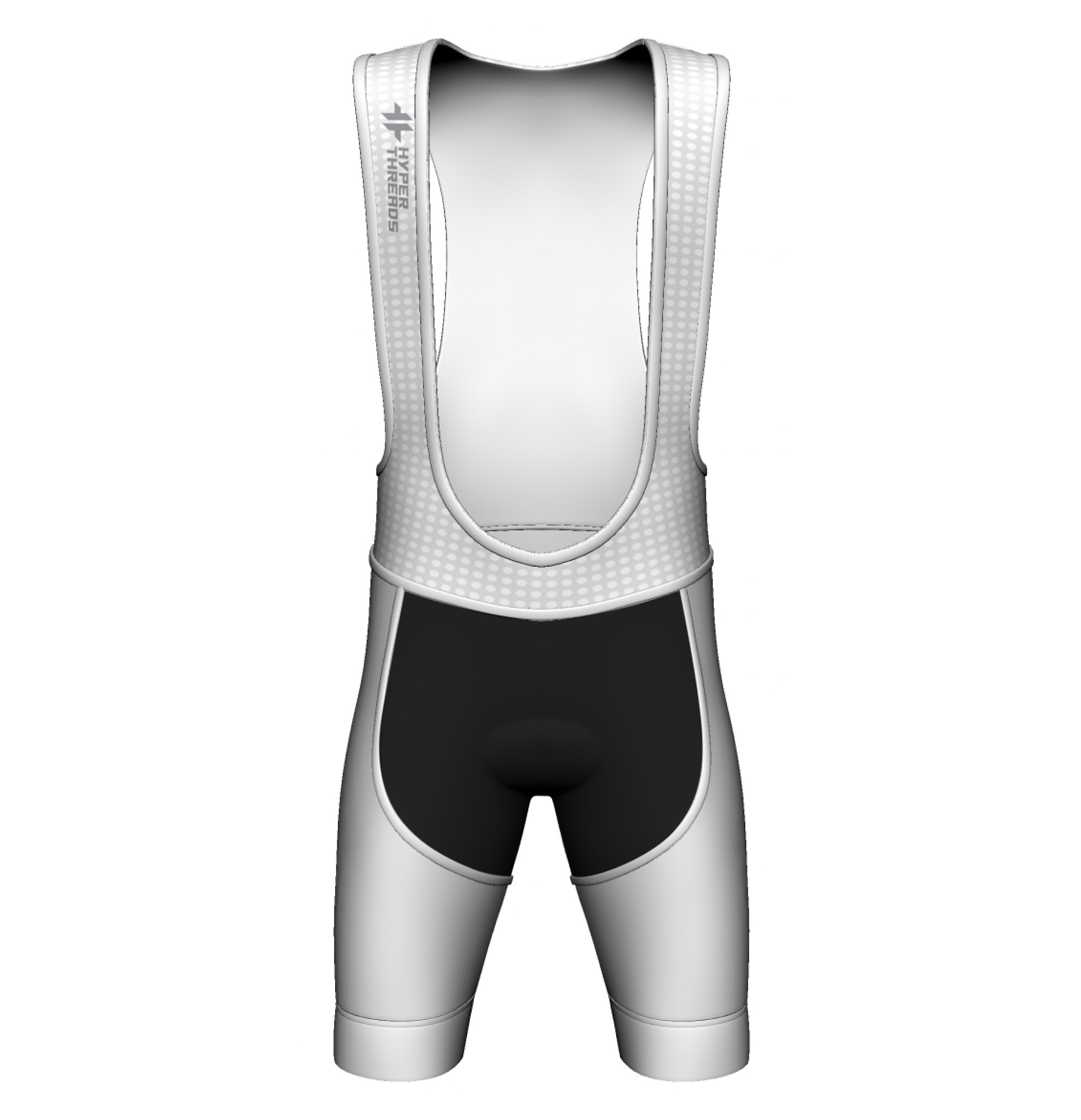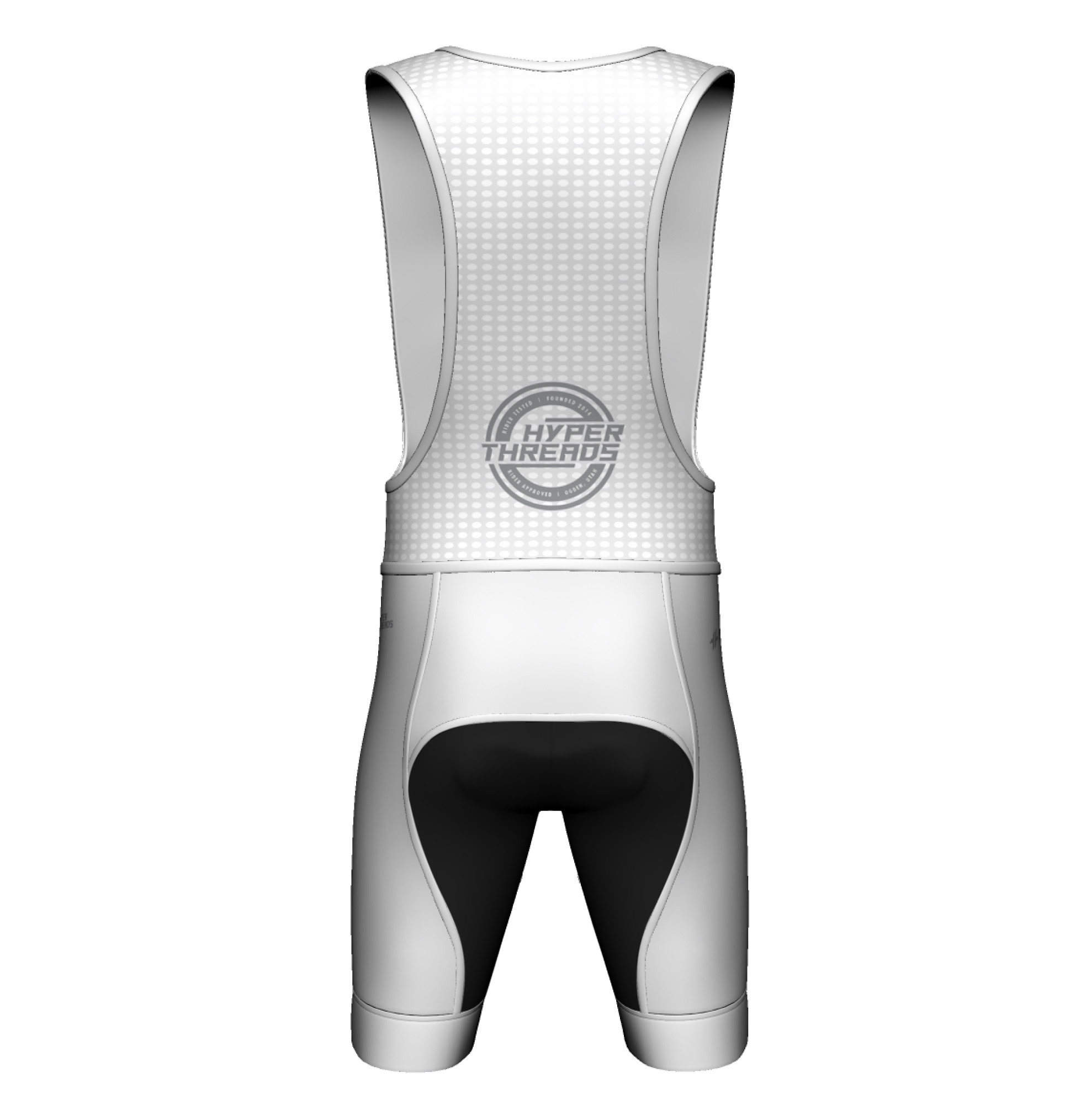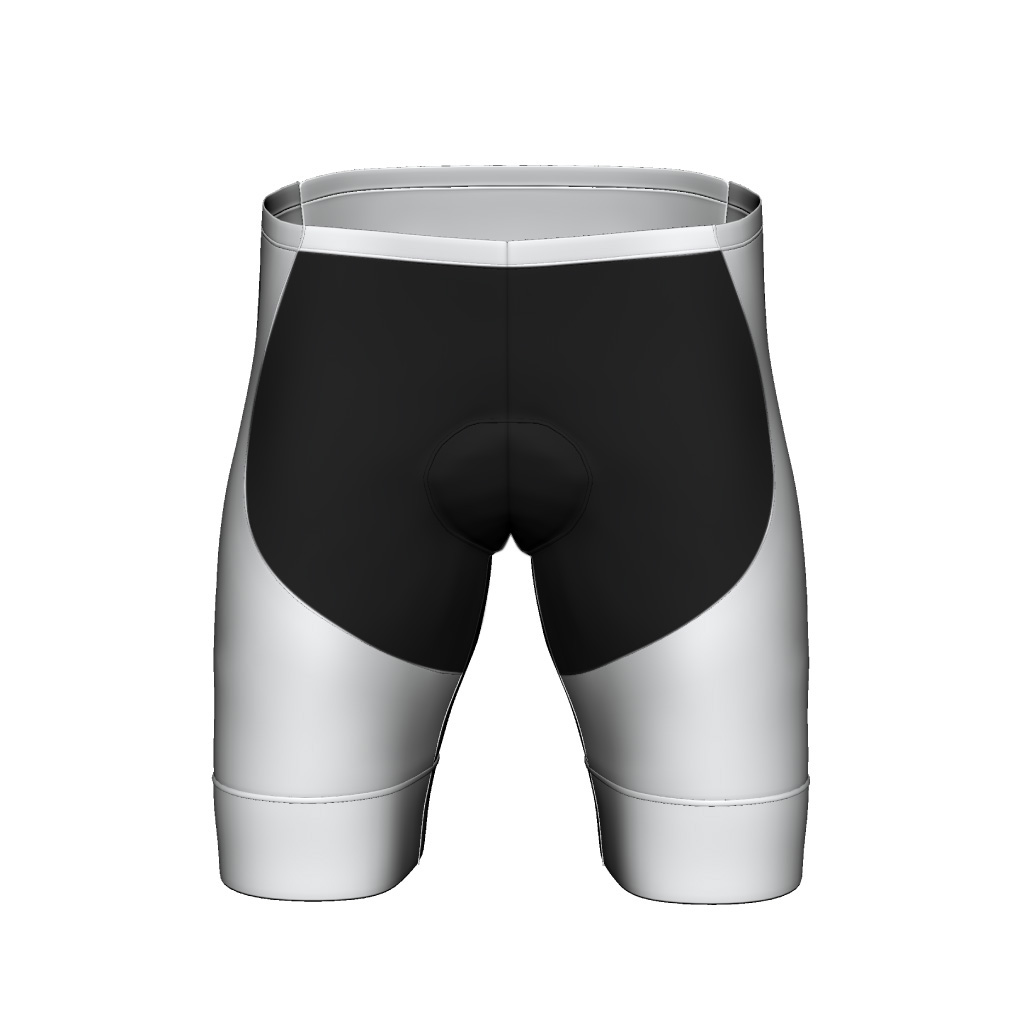 Competition Custom Bib Pricing
Starting from $50 to $95
(depending on order quantity)
Competition Custom Shorts Pricing
Starting from $45 to $85
(depending on order quantity)
Competition Bib Features
• Sport Fit
• 2-Way Stretch Fabric
• Fully Printable Including Saddle Area
• 5cm Folded Cuff
• Laser Cut Back with Elastic Power Straps
• 3-4 hour Club Performance Chamois
• Men's and Women's Available
• 2XS / XS / S / M / L / XL / 2XL / 3XL
Available Underchamois Colors





Techie Bits