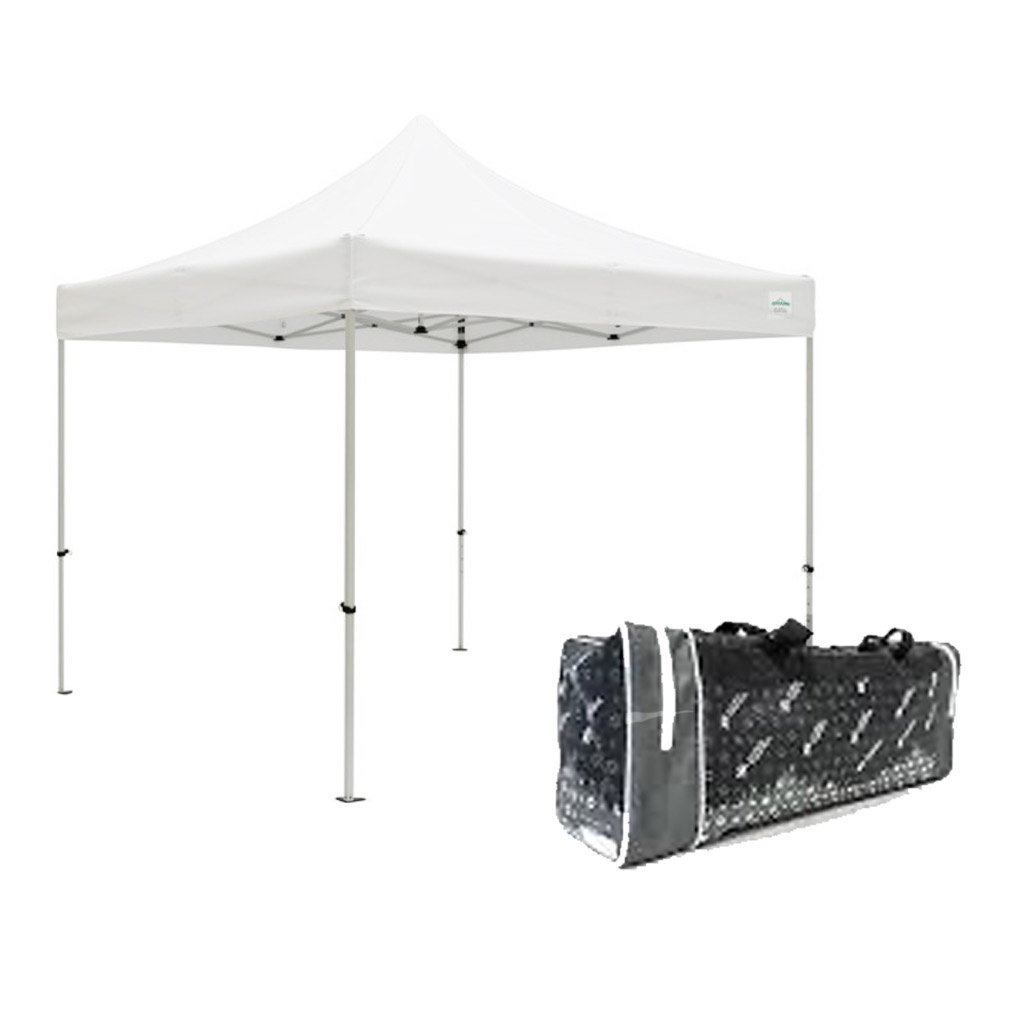 Custom Tents
Event Promoters, Team Managers and Coaches that are looking to stand out with your apparel and team merchandise, why not match it to the style of your team tent, banners, flags, and backdrops?  As a certified reseller of Strike Visuals products we are able to facilitate their full catalog as well as honor their lifetime guarantee!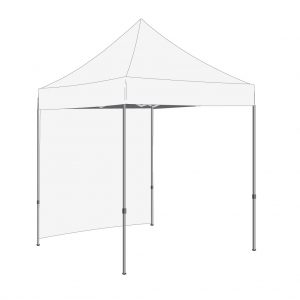 Tent & Event Materials Custom Pricing
Contact Us Today for Pricing
(depending on order quantity)
Custom Tent Features
• 300 Or 600D Polyester Options
• Steel Or Alunimum Frame Options
• 10×10, 10×15, 10×20 Tent Options
• Inflatables, Banners, Flags, and Other Event Needs
• Rolling Bags
Custom Team Bags
Want to make a real impression when you show up to your first race of the season? Matching bags holding all your kits, shoes, helmets and nutrition really make a statement and help your team identify themselves before the kit is even on.  10 liter and 15 liter bag options and new backpacks coming soon!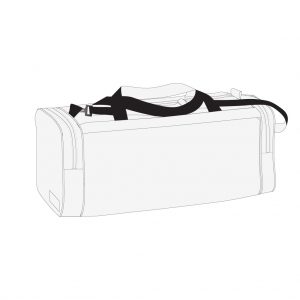 Custom Team Bag Pricing
Starting from $35 to $55
(depending on order quantity)
Custom Team Bag Features
• Fully Printable Bag
• Shoulder Strap
• 2 Side Pockets
• Durable Zippers
• 3-4 Week Delivery Time