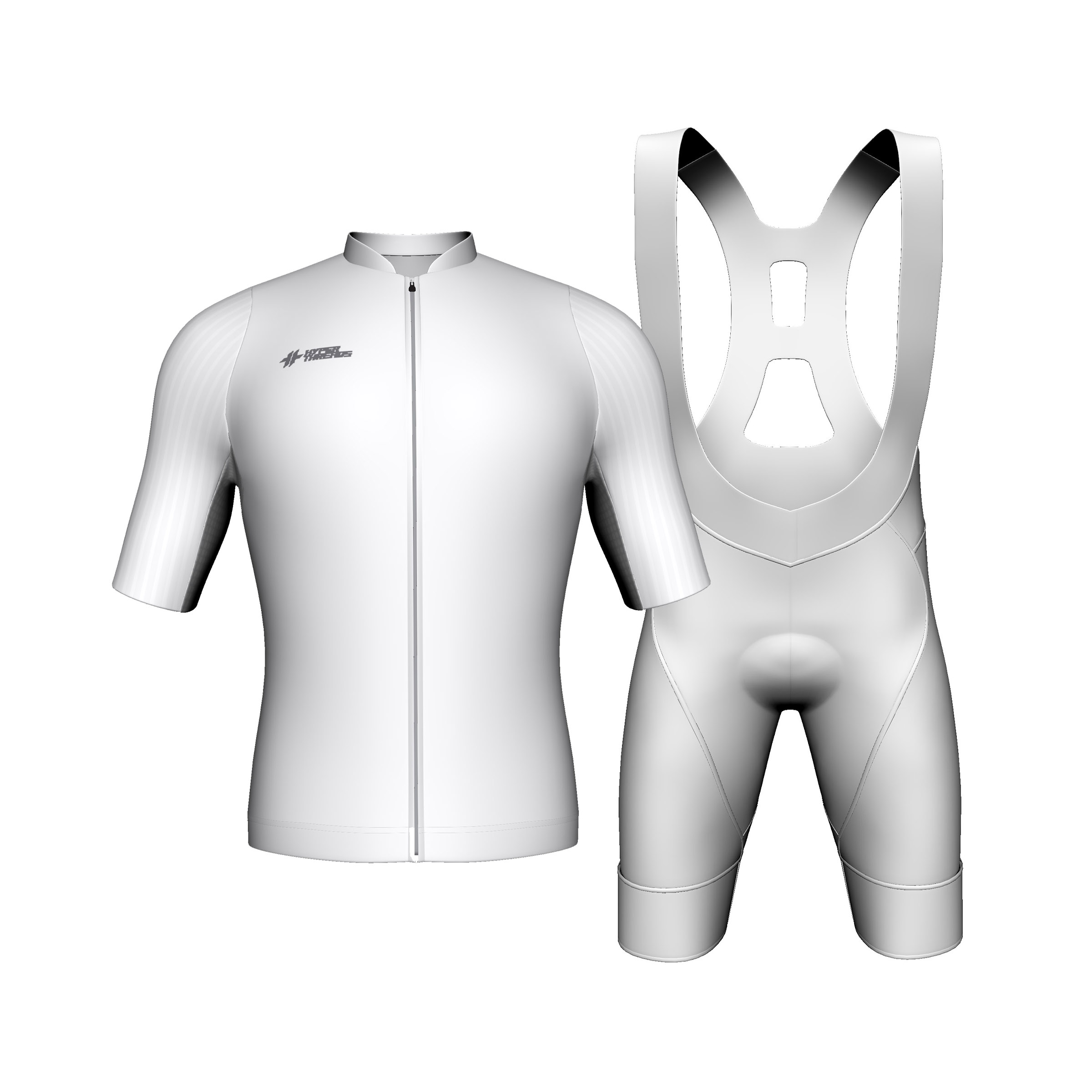 JERSEY
The Hyper Pro Jersey offers the most distinguished design and feel. Where eagerness and expectations are met the HyperPro Jersey was built to handle the dynamics of bike racing. Burn matches, rip corners, breakaway and stay away in our HyperPro Jersey. We've taken the time to create the ultimate racing tool. No detail has been overlooked. Compressive aero sleeves, low profile collar, angled pockets for easier access and vented under arm panels provide you with the true Euro fit.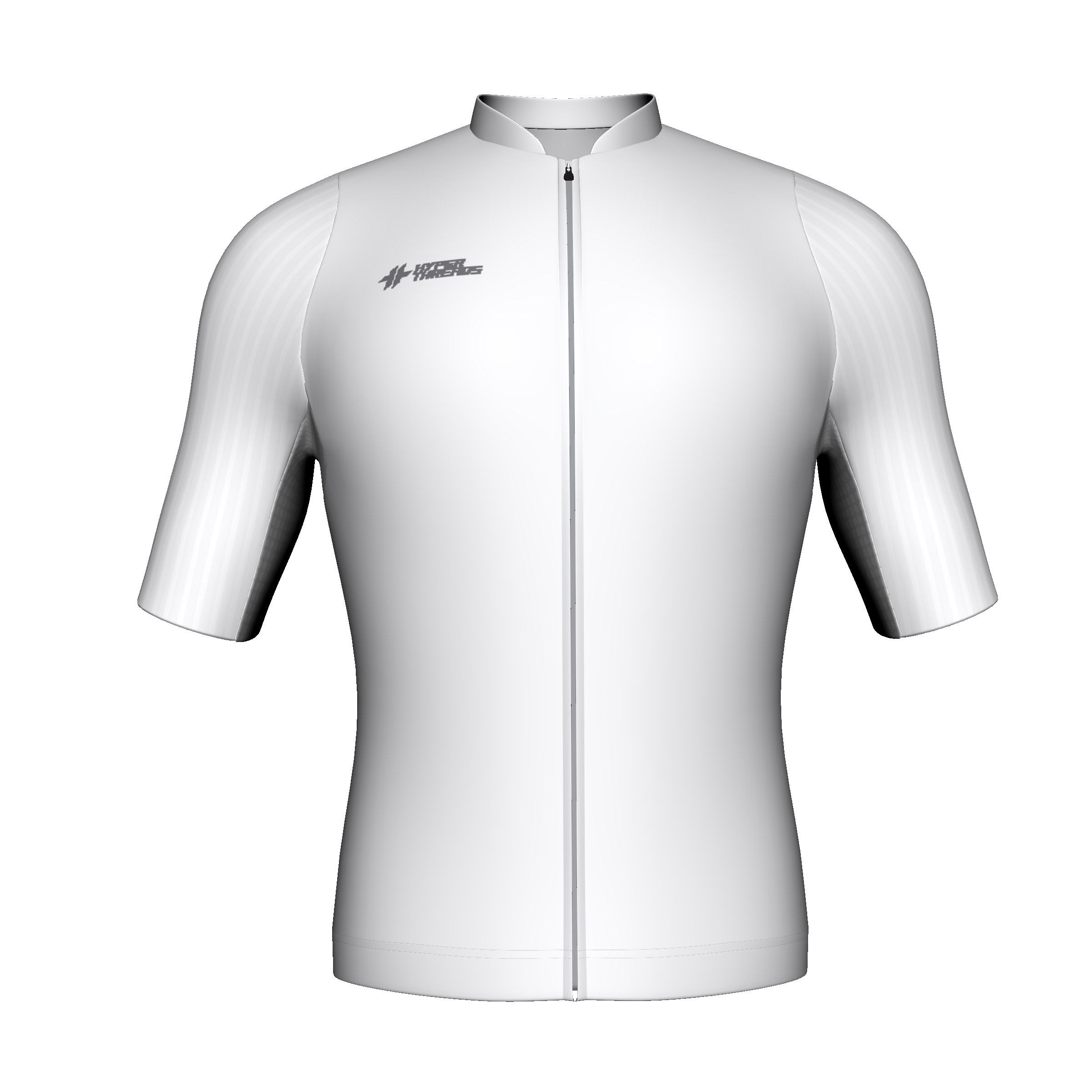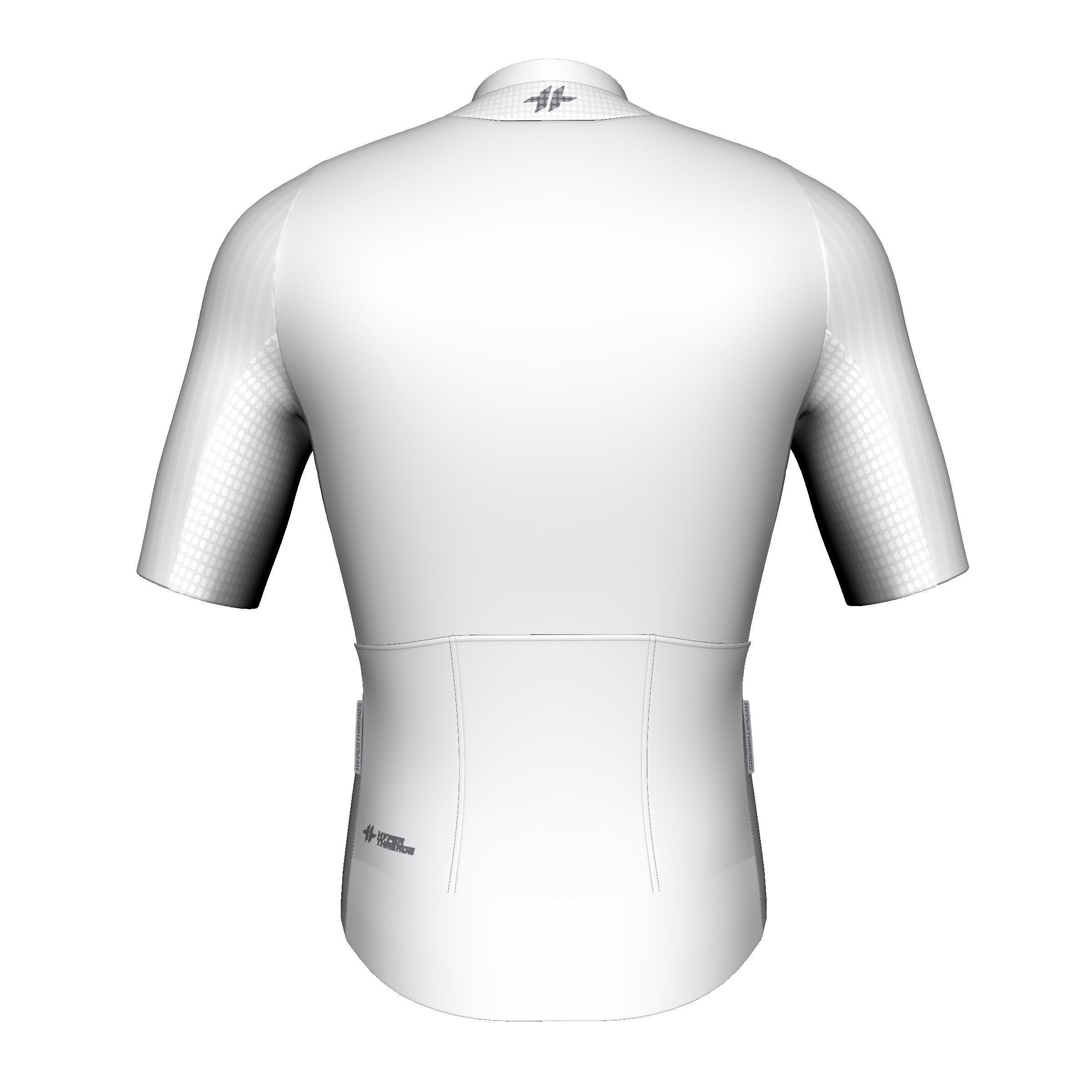 HyperPro Custom Jersey Pricing
Starting from $85 to $155
(depending on order quantity)
HyperPro Jersey Features
• Euro Fit
• Italian 4-Way Stretch Fabric
• Asteria Front with UPF50 Protection
• BB Tex Back
• Elbow Length Aero Sleeve
• Vented Underarm
• Bonded Cuff
• Low Profile Collar
• YKK Locking Zipper
• Traditional Stitch
• Men's and Women's Available
• 2XS / XS / S / M / L / XL / 2XL / 3XL
Techie Bits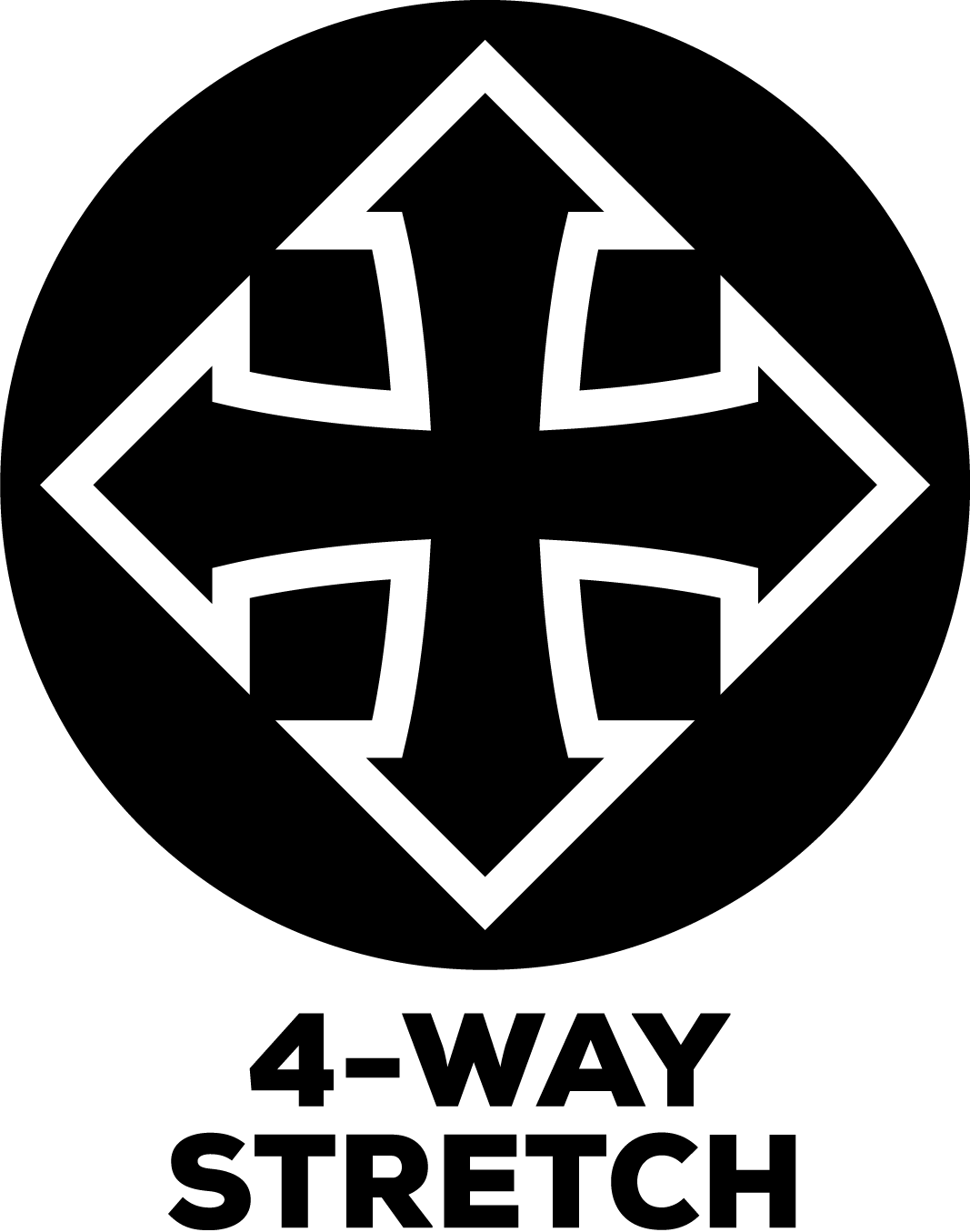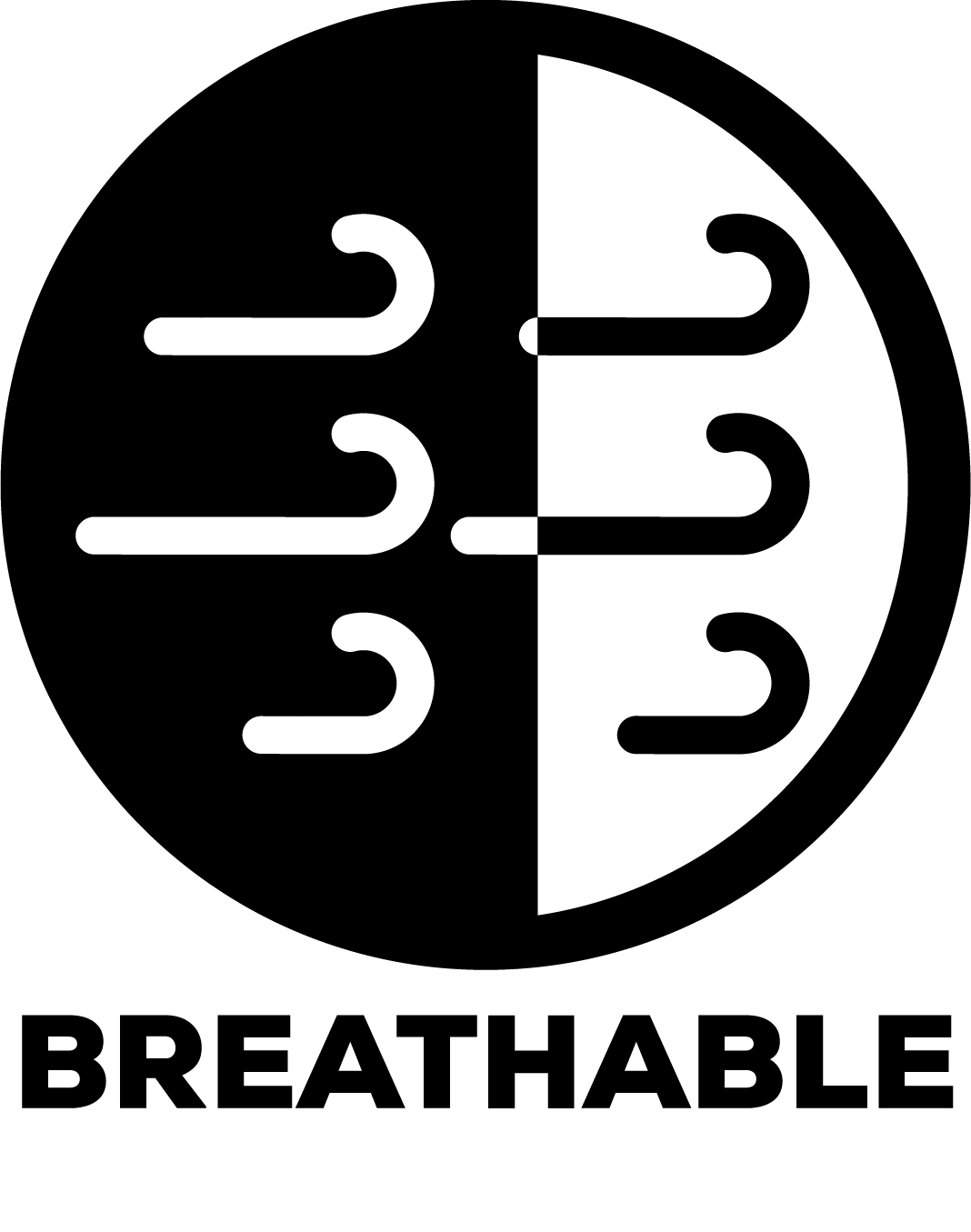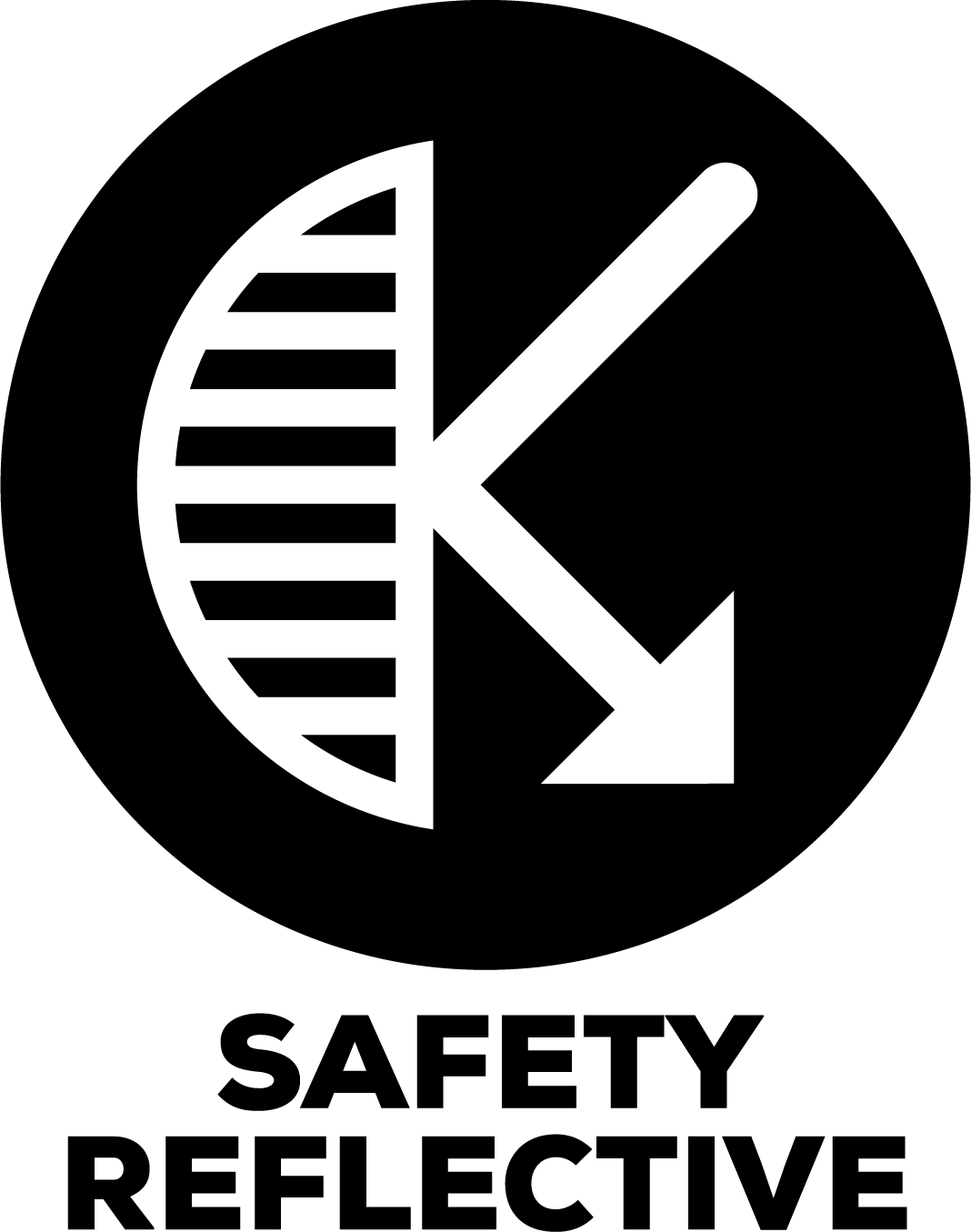 BIBS
Get the most out of every pedal stroke with the HyperPro Bib. Compression and comfort are what sets this bib apart from the rest. The durable compressive design helps delay muscle fatigue during intense efforts and fits perfectly against your skin. Our women's Echelon chamois can withstand even the longest ride keeping you dry preventing chafing in the most sensitive of areas. Euro fit keeps this bib close to the body so no sliding or adjusting needed. Lightweight, breathable, bib straps designed to keep you cool when you're working hard.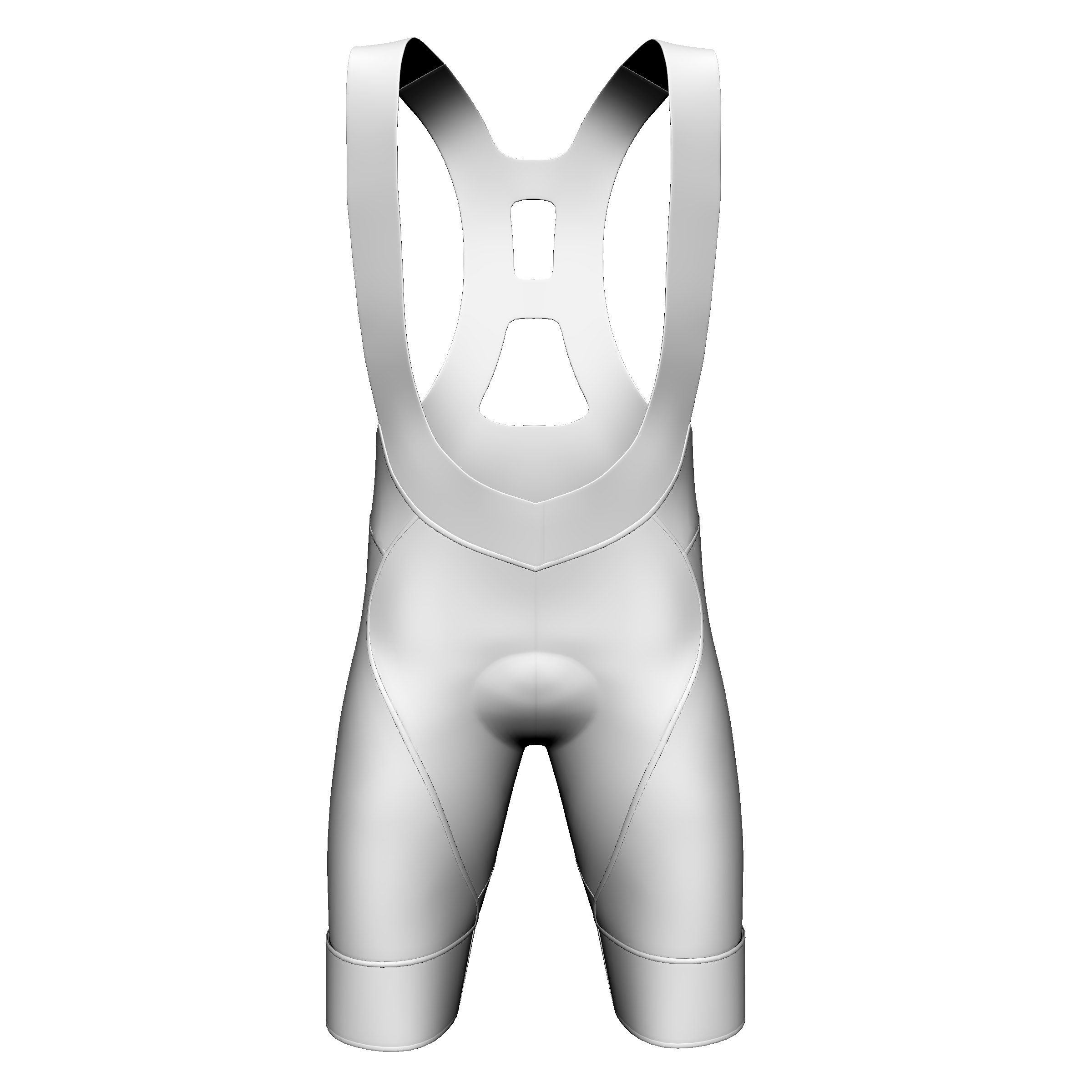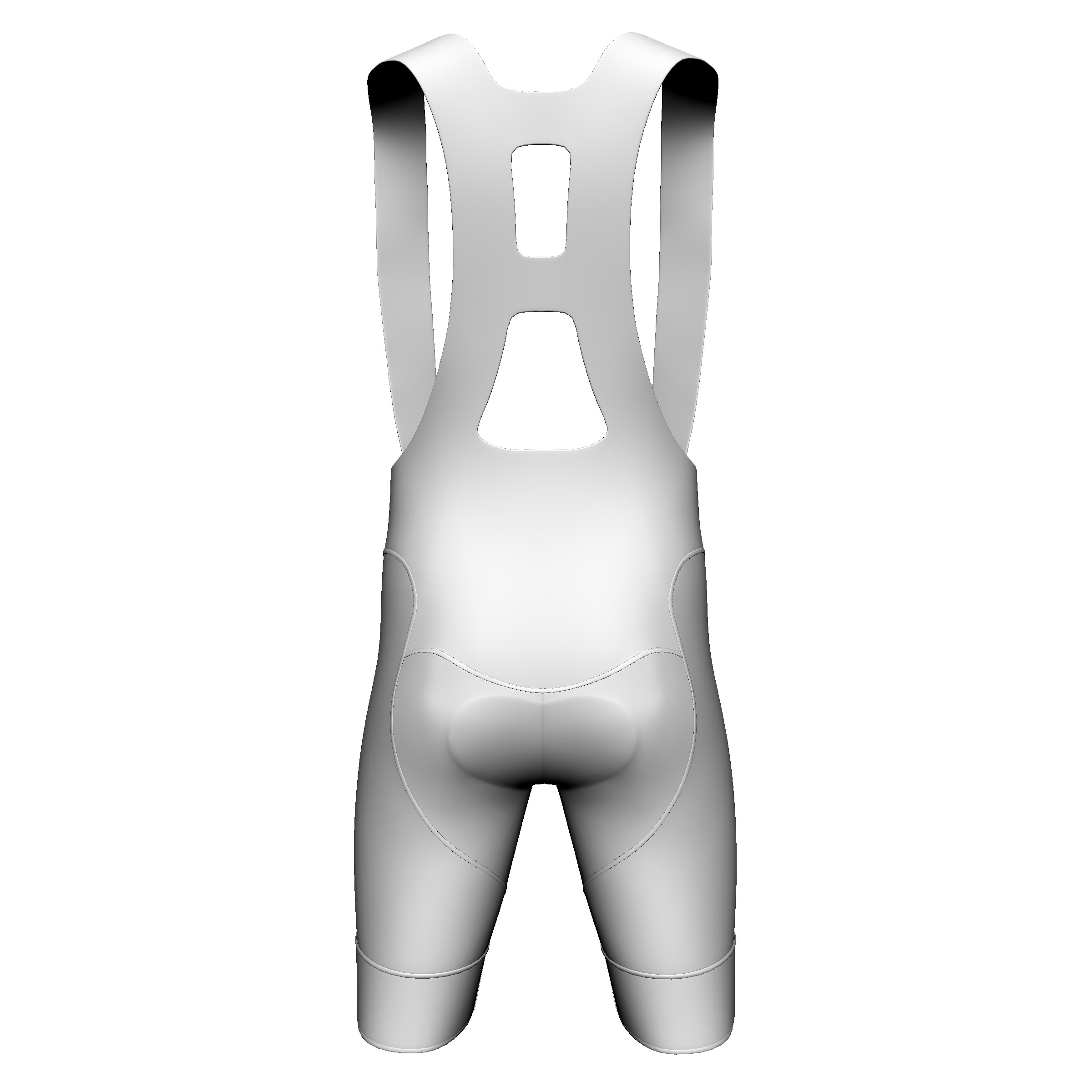 HyperPro Custom Bib Pricing
Starting from $100 to $185
(depending on order quantity)
HyperPro Bib Features
• Euro Fit
• Italian 4-Way Stretch Fabric
• Fully Printable Including Saddle Area
• 8cm Silicon Grip Cuff
• Laser Cut Back with Elastic Power Straps
• Echelon 6-8 Hour Performance Chamois
• Woven Carbon Anti-microbial Chamois
• Men's and Women's Available
• 2XS / XS / S / M / L / XL / 2XL / 3XL
Techie Bits