How the Process Works
Low Minimums. Quick Turnaround. In-house Design. Free Online Team Stores.
From design to delivery, you'll find the highest quality, custom apparel to help your company, team, or event stand out from the crowd. With low minimums, in-house design, free team stores, and quick turnaround time, this is your one-stop shop. Let's get you kitted up.
A $50 design fee will be applied to each custom project. That includes the concept/design of your kit or collection. Two revisions are included, if needed, after the initial concept/design. Additional revisions will incure a $50 design fee. Logo creation/re-creation will be charged at a $75/hr design fee.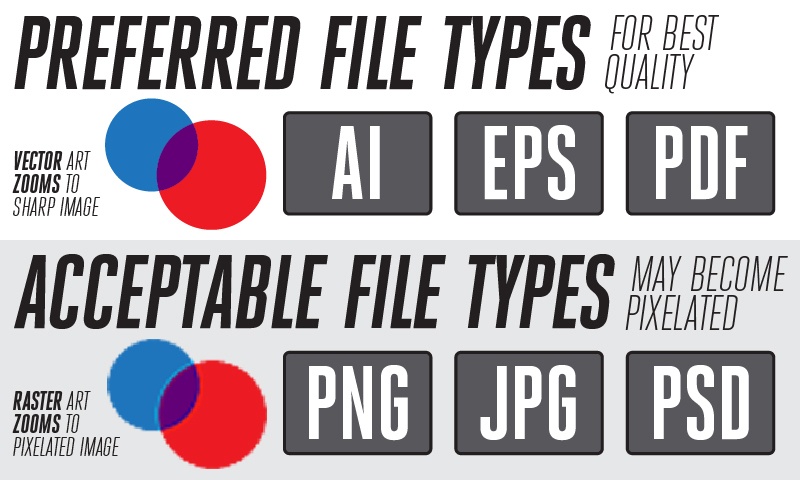 Hyperthreads apparel is designed with the athlete in mind from the first stitch down to the last. Our products begin as large rolls of polyester and nylon sourced from the finest European mills. A mirror image of your design is then printed onto large format paper with an array of state-of-the-art plotters, each using up to 8 base colors simultaneously to produce the most vibrant and vivid representation of your vision. Heat and pressure are applied which bonds the color into the material fiber for colorfastness that lasts the full life of the product resulting in an incredible look while preserving the active nature of the material. The printed material is cut using a CNC laser, trimmings recycled where possible, and remaining panels taken to our sewing department where expert craftspeople sew each individual garment by hand. Zippers, chamois, and tags are integrated and the completed pieces are quality checked and pressed before being packaged and shipped.



Something for Every Budget
We have a wide variety of cycling, tri and running kits; promotional items and casual wear items for you to chose from – most of them with no minimum order requirement. This is extremely helpful when you're looking to order just a few pieces for new team members, speciality items for specific riders or if you'd like to take advantage of ordering multiple times a year to create seasonally themed designs.
Whether you're interested in tight, lycra based, road or XC type kits, or you're looking for casual fitting trail and mtb apparel we can produce them fully custom for you. Triathlon, running, outerwear and one-piece Race Day Suits are also available with no minimums to round your custom look head to toe.
Here are some of our finest collaborations to inspire you.