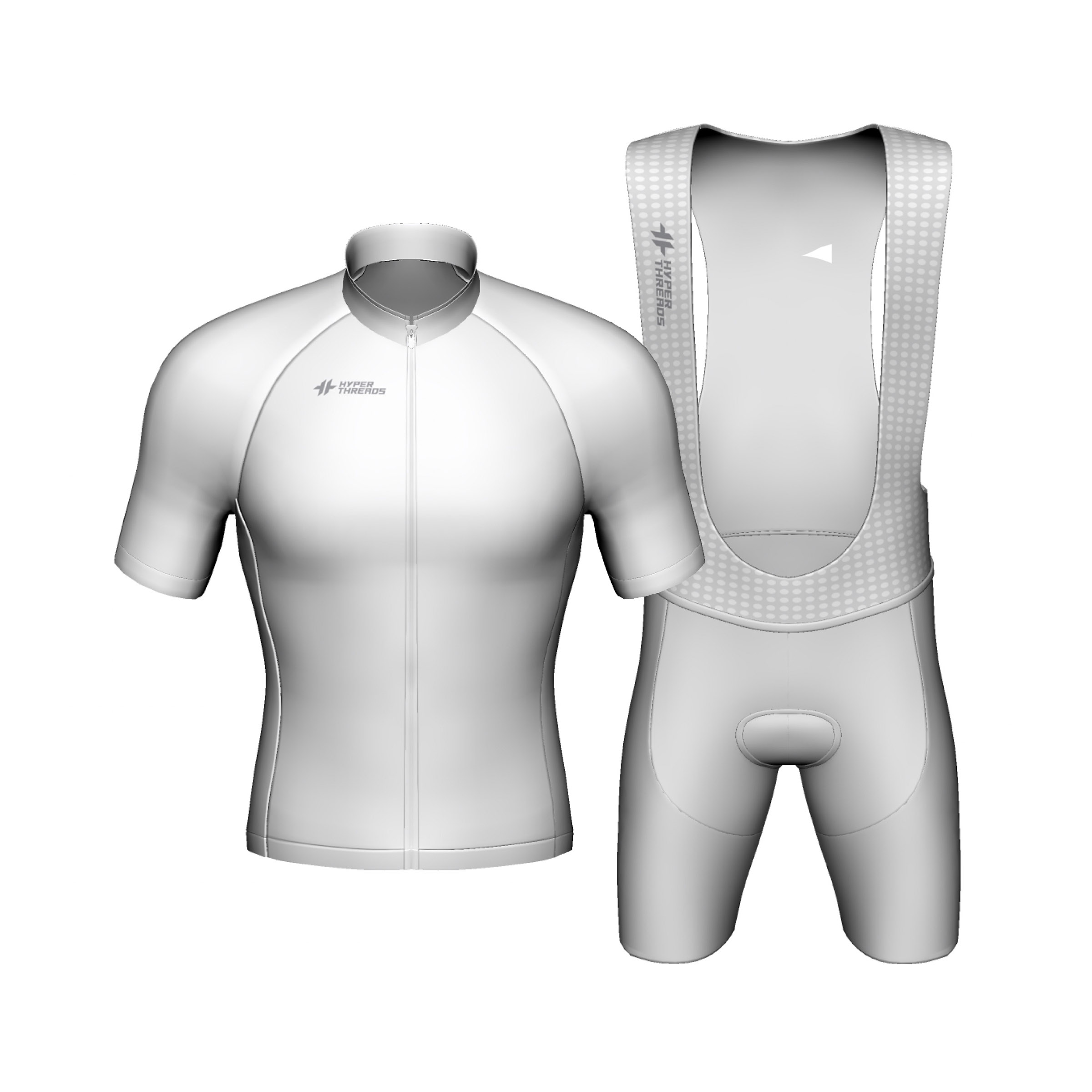 JERSEY
Budget friendly option offering a functional and dynamic fit. The Club Jersey is designed to contour and stretch with the shape of your body. Mesh side panels allow for maximum breathability and comfort during the summer months when your riding really ramps up. Plenty of room in the 3 rear pockets for carrying all of your ride essentials.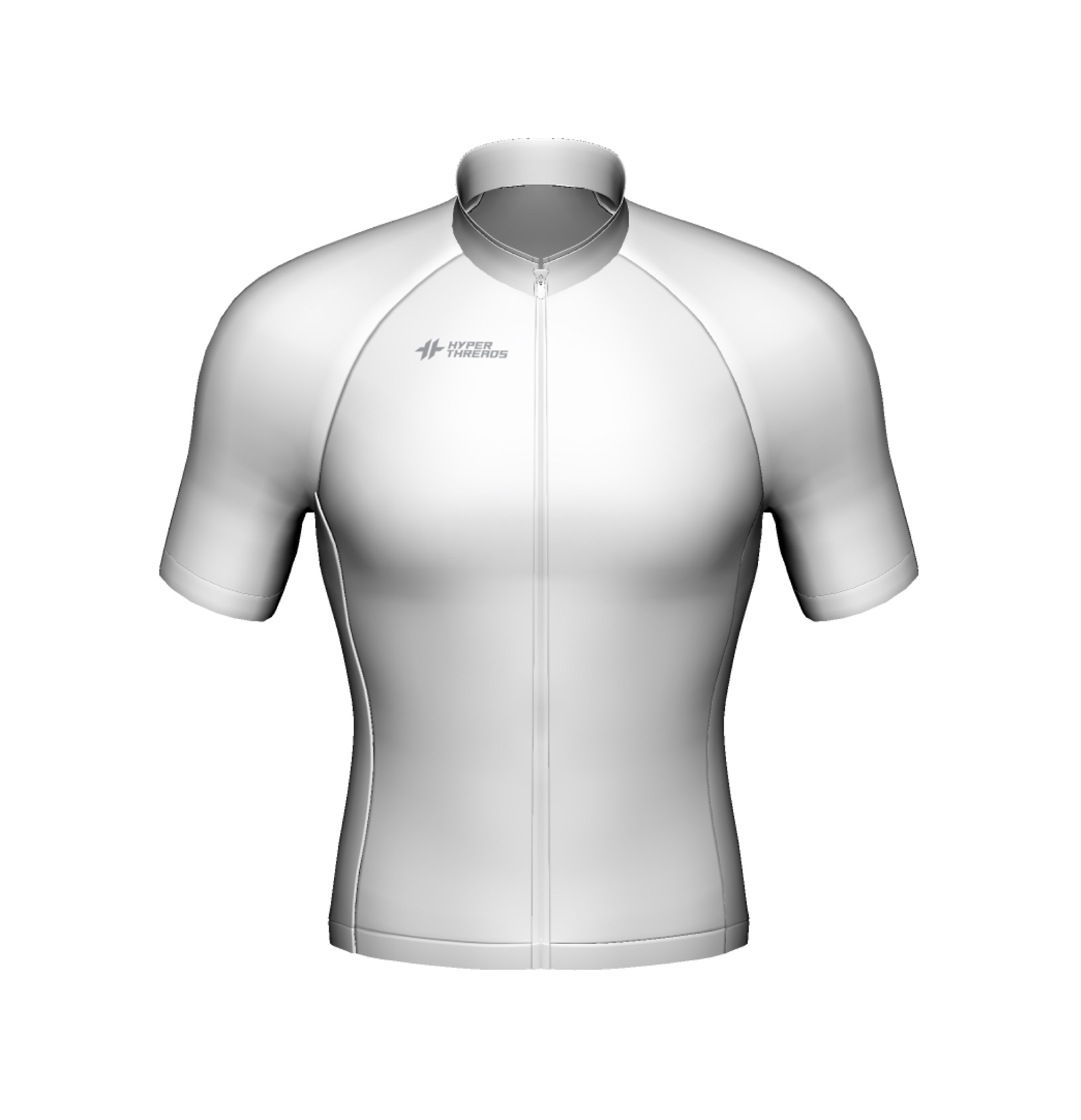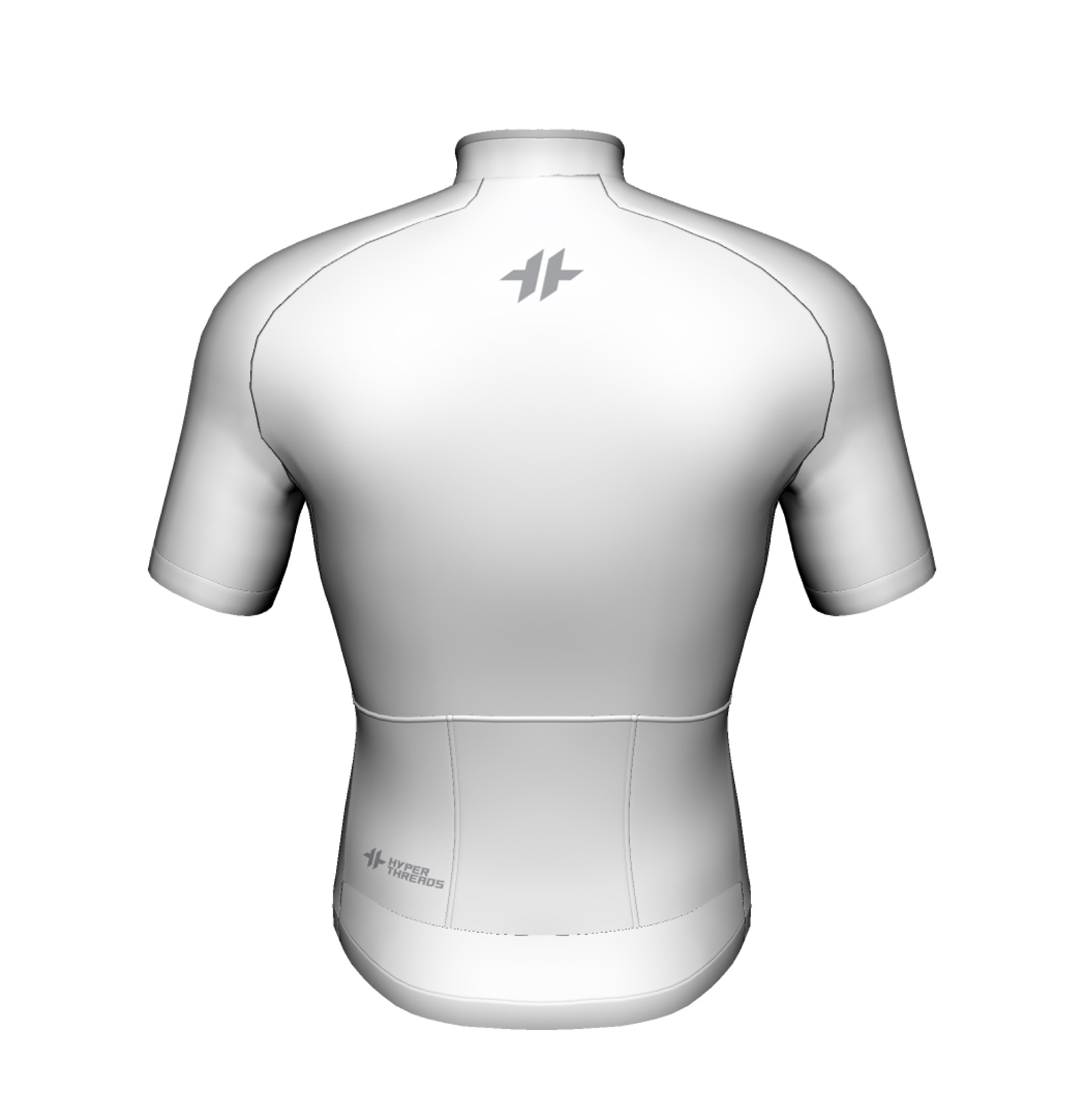 Club Custom Jersey Pricing
Starting from $55 to $95
(depending on order quantity)
Club Jersey Features
• Club Fit
• 4 Way & 2 Way Stretch Fabrics
• Raytex Front & Back
• Moonlight Arm
• Mesh Side Panel
• No Cuff
• Traditional Profile Collar
• YKK Locking Zipper
• Traditional Stitch
• Men's and Women's Available
• 2XS / XS / S / M / L / XL / 2XL / 3XL
Techie Bits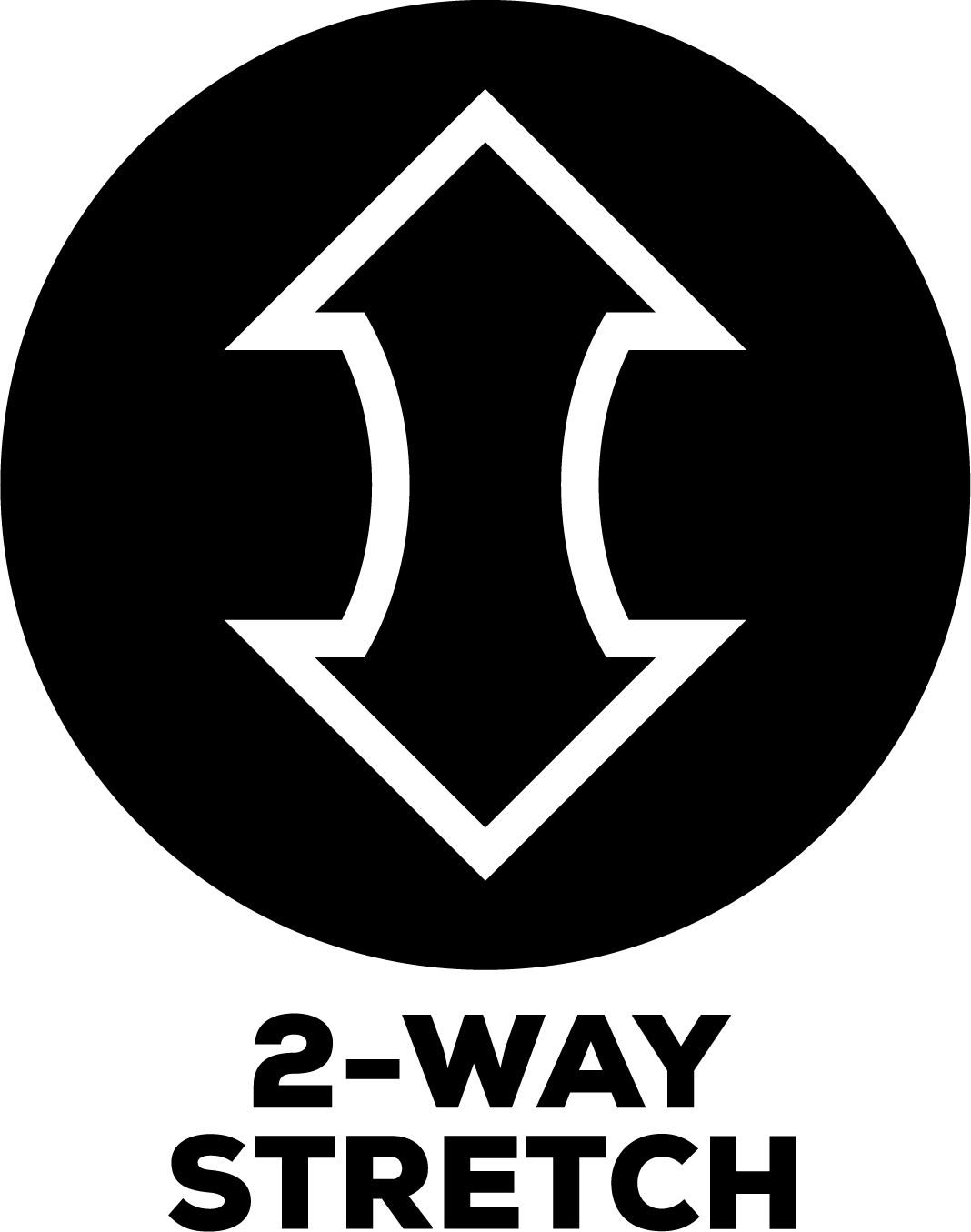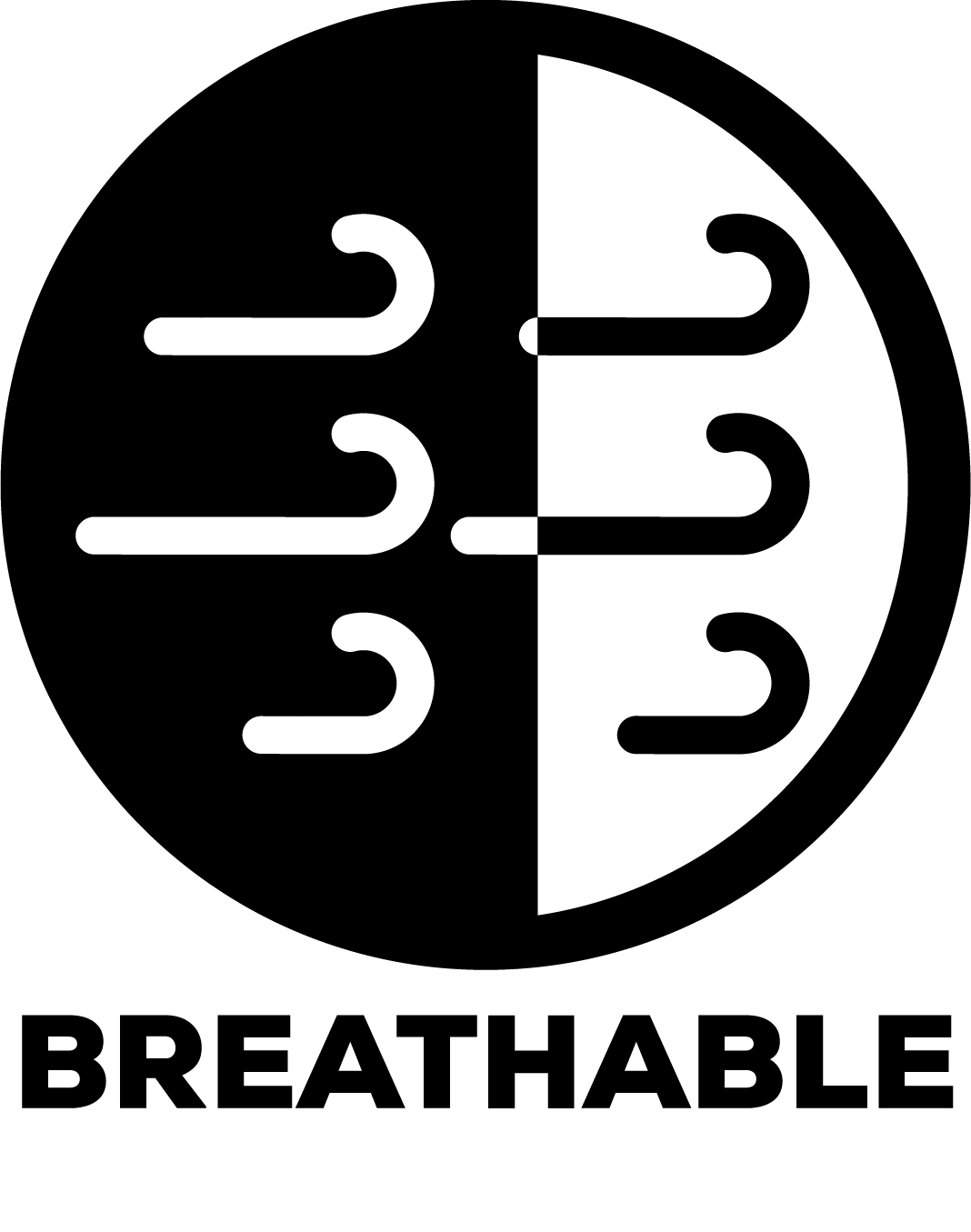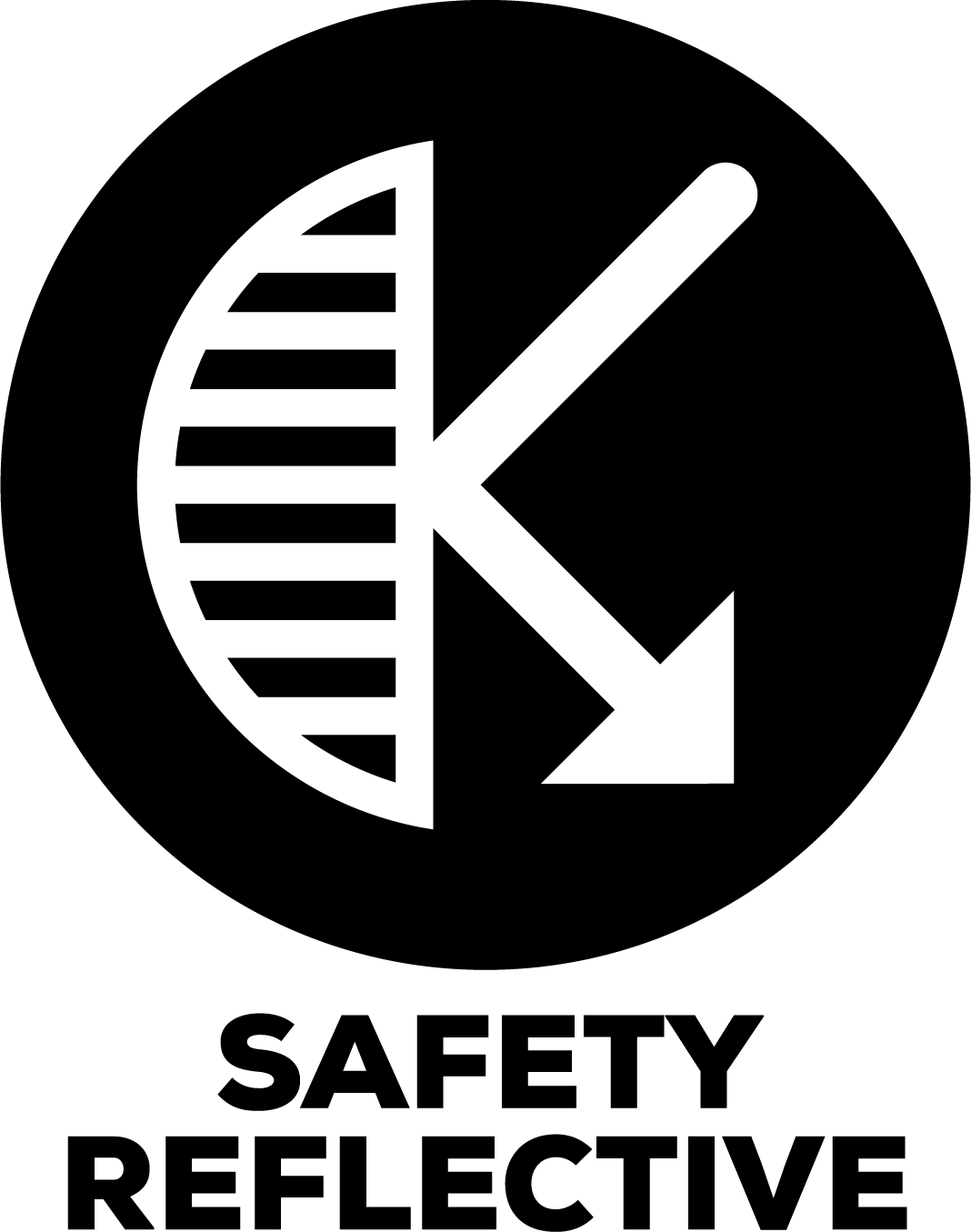 BIBS AND SHORTS
Designed with an emphasis on riding not racing we created the Club bibs and shorts for the casual rider. Our Club bottoms are perfect for weekend rides, indoor training sessions, and fits perfectly under everyday shorts when you need a little extra padding while riding. An easy to wear layer giving you a roomier fit that won't constrict on your body.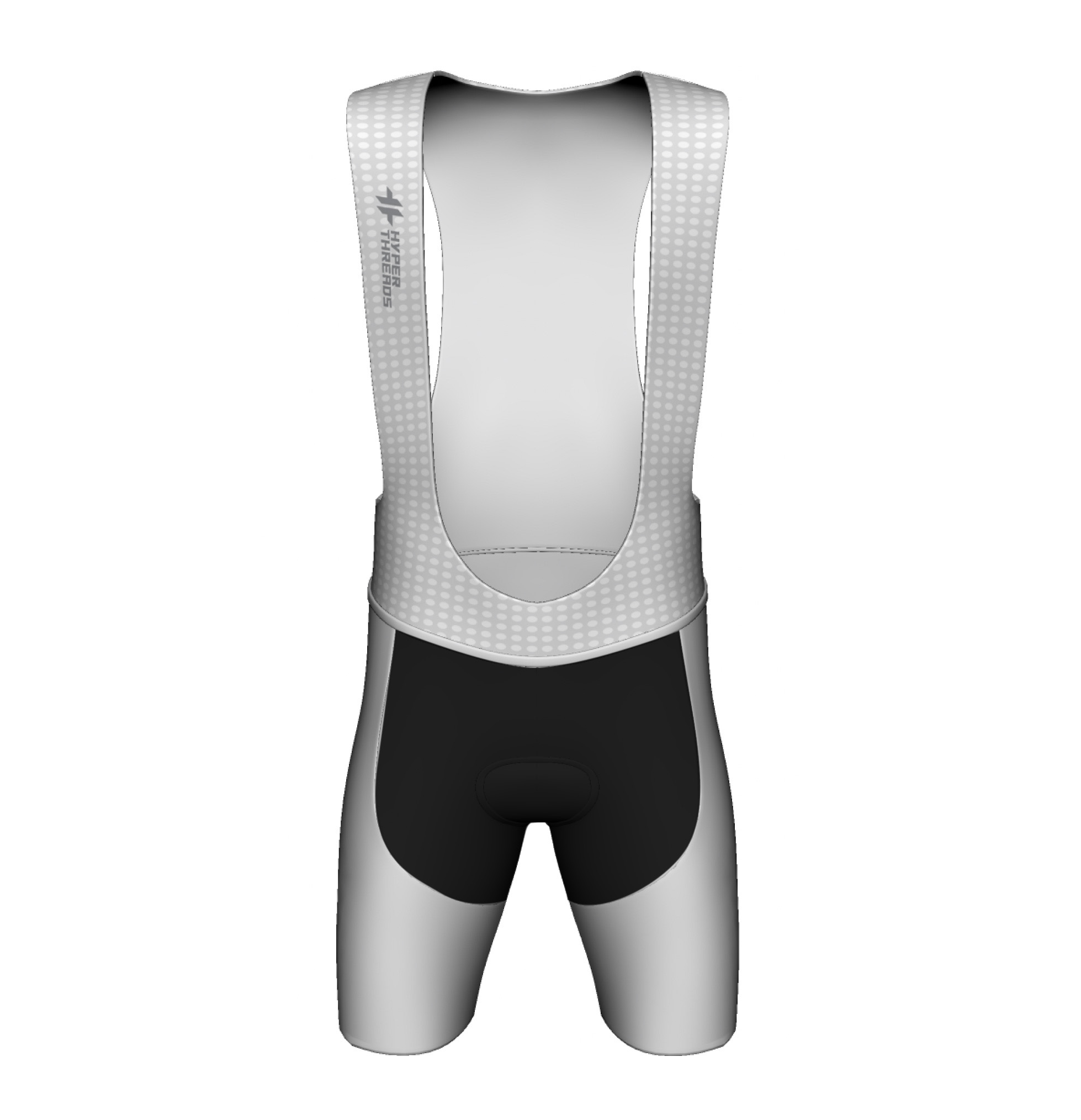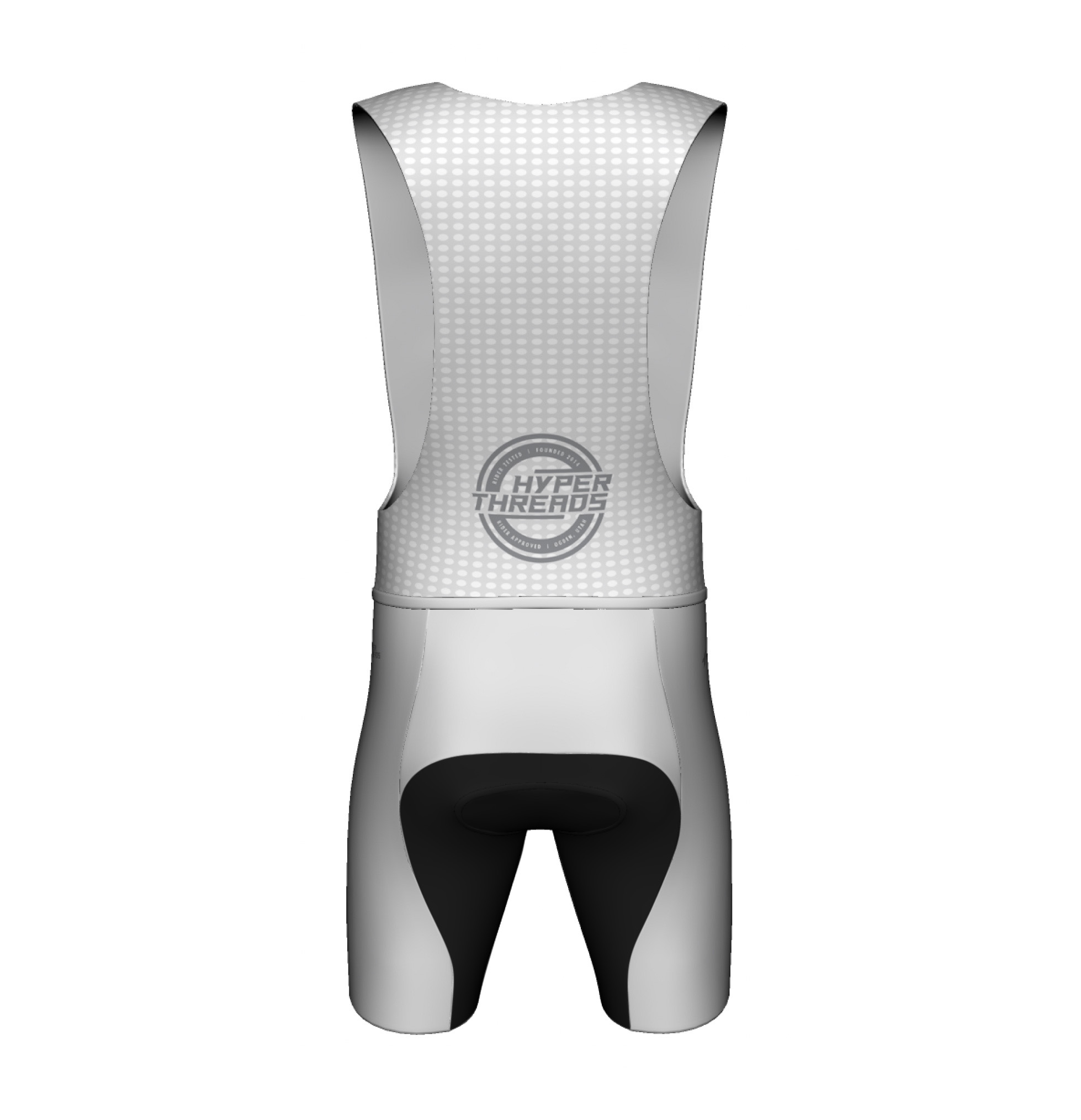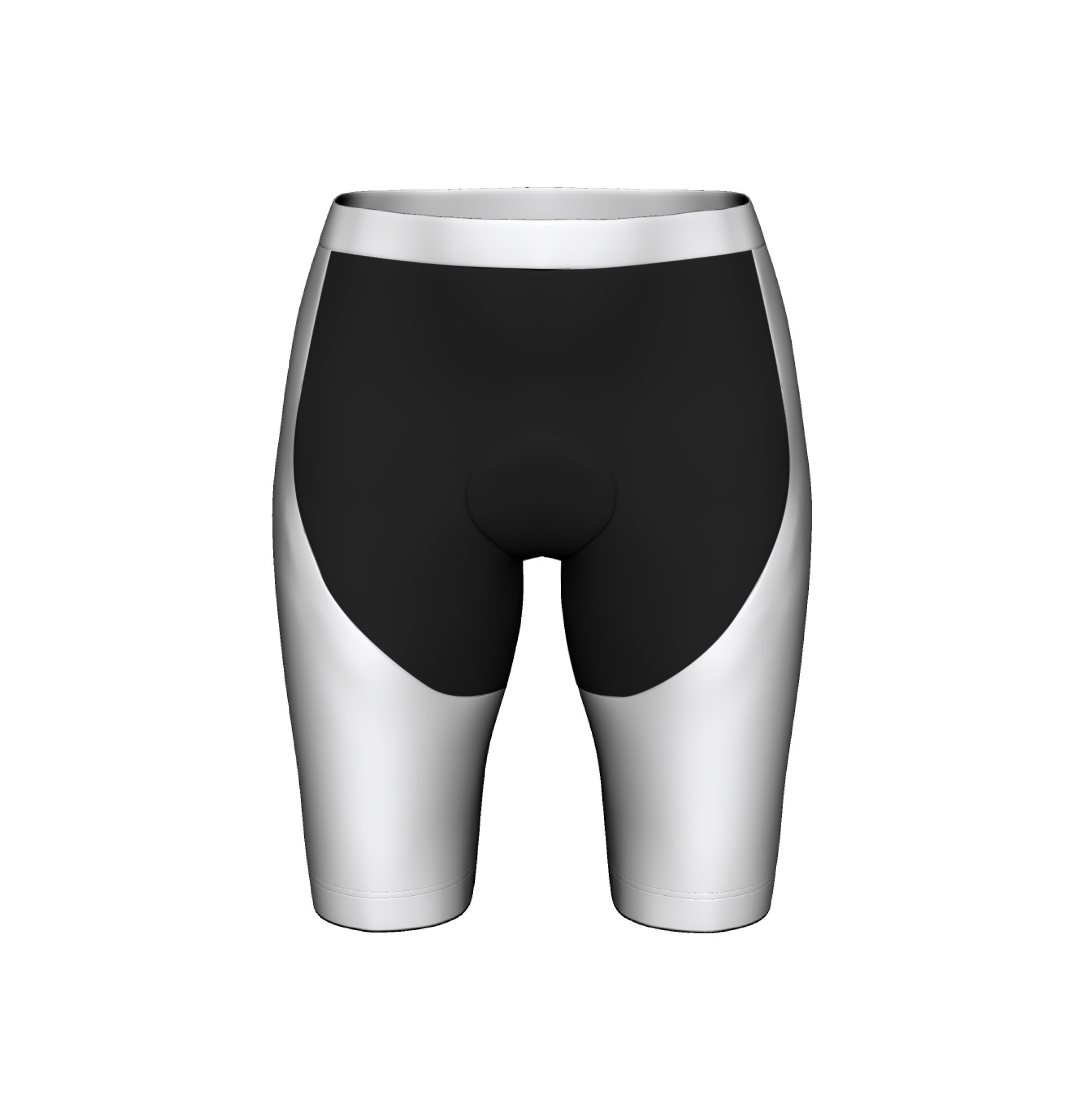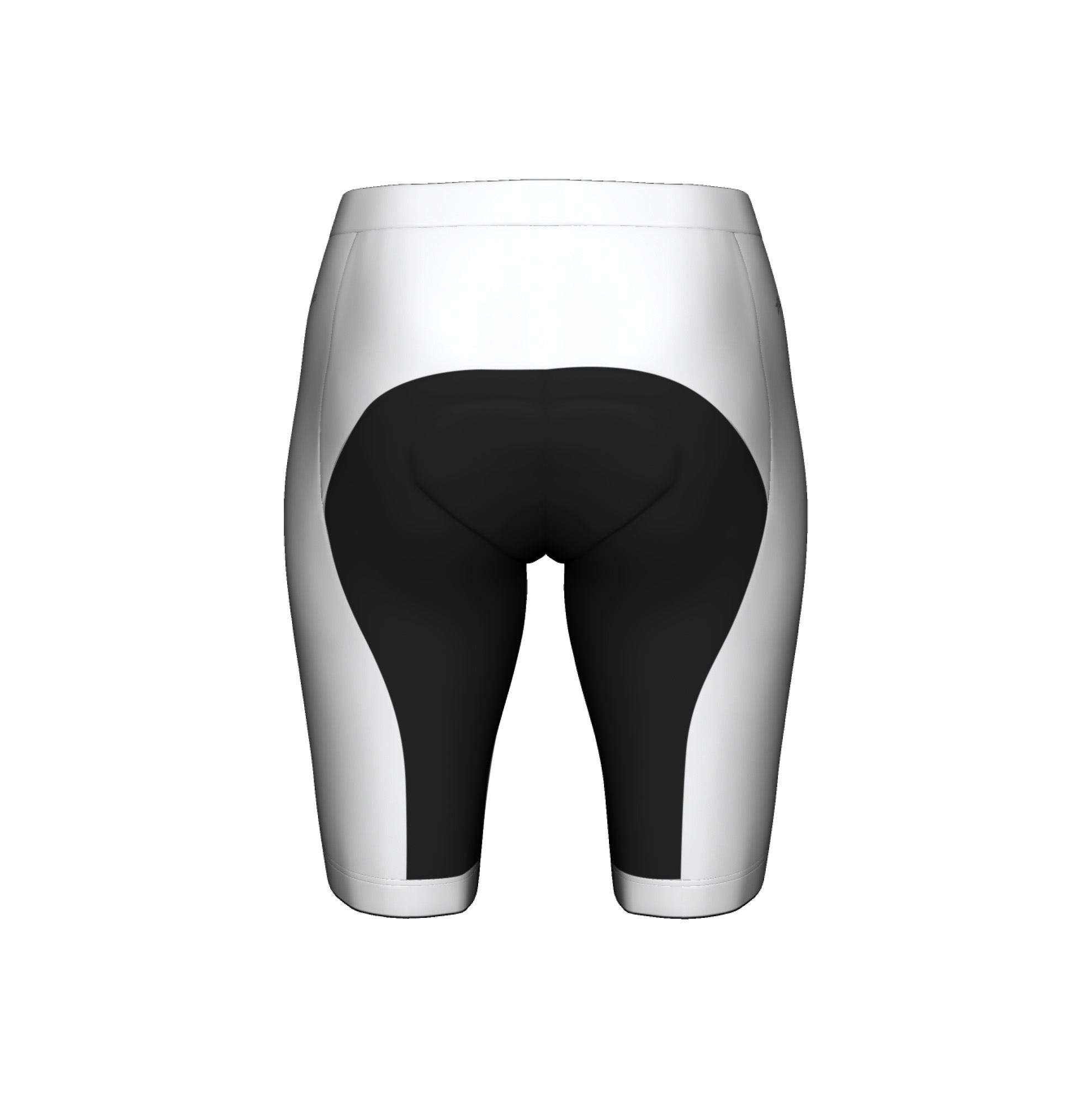 Club Custom Bib Pricing
Starting from $55 to $95
(depending on order quantity)
Club Bottoms Features
• Club Fit
• 2-Way Stretch Fabric
• Printable Side Panels, Butt Panel, Cuff, Mesh Bib Area
• No Cuff
• Traditional Stitch
• 3-4 Hour Fondo Chamois
• Woven Carbon Anti-microbial Chamois
• Men's and Women's Available
• 2XS / XS / S / M / L / XL / 2XL / 3XL
Available Under Chamois Colors





Techie Bits