We're always on the prowl for Active-ists to join the team and promote the brand.
Hyperthreads Active-ist:
A brand ambassador that promotes social change through adventure, competition, and authenticity.We create custom apparel, inspired by you… Join us and inspire others to perform and be their best.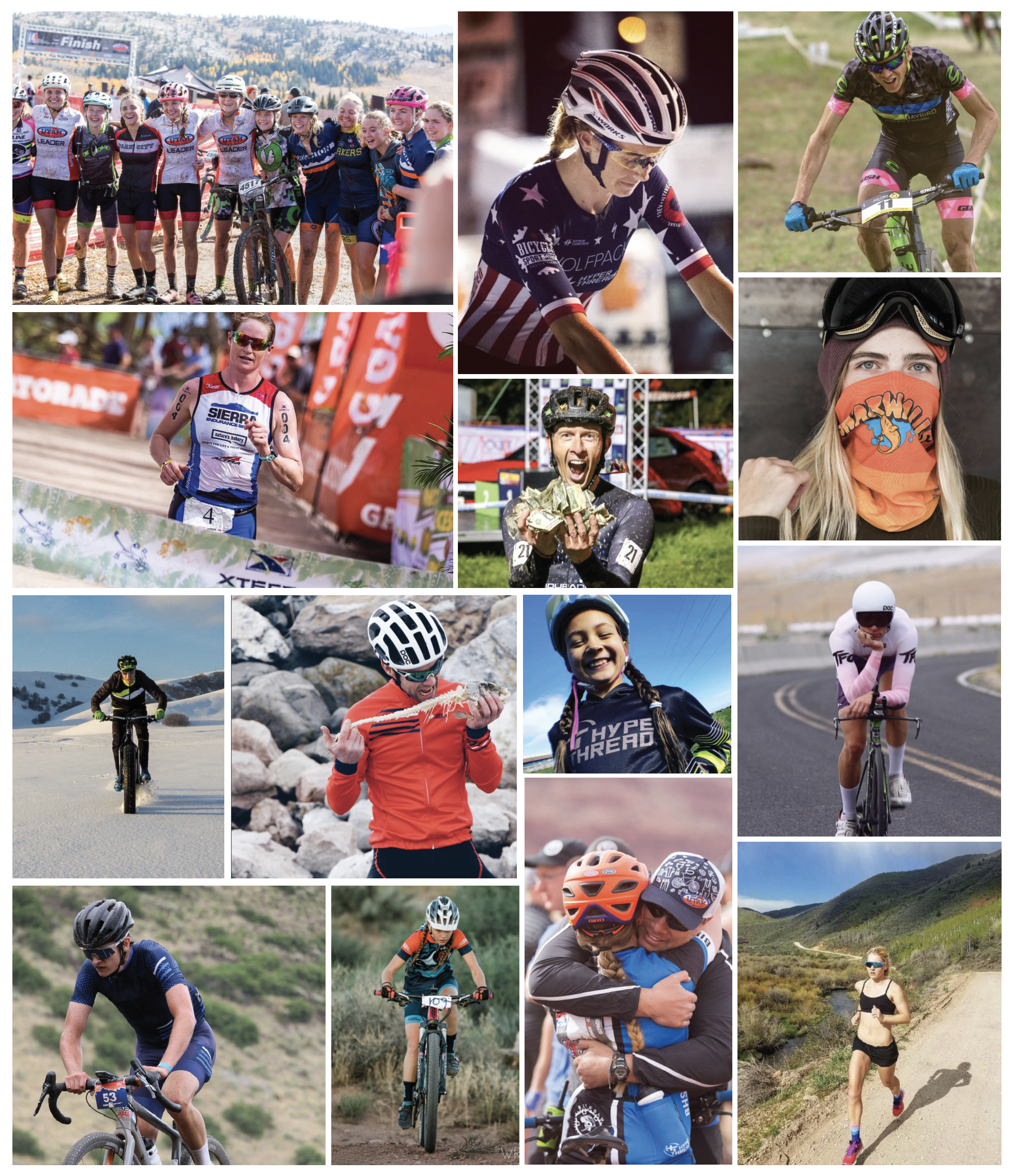 What's it take to be an Active-ist?
We're driven by our culture and inspired by the ride. We're looking for passionate cyclists, triathletes, runners and any outdoor enthusiasts who share the same passion for adventure, competition, and exploration, that we do.
It's not just about winning races and standing on top of podiums. We like that, but we're really interested in individuals with unique stories, motivation, and drive. Your involvement in the community and ability to represent the Hyperthreads brand is where we hope to build our partnership with athletes like you. 
Your mission? Generate unique, sharable content that tells a story or provides a look into the way you utilize Hyperthreads clothing. Together, we hope to build and share the narrative of your adventures, success, and growth in sport; through our social media, web and advertising collateral. Through this, there are promotional opportunities for our ACTIVISTS, in photo and video shoots, event support and the chance to design your own, custom Hyperthreads collection.
Submissions are typically reviewed from October – November. We do keep the application open throughout the year, though, as it's always good to keep an eye out for potential activists that fit well with the Hyperthreads brand. Please be patient if you don't hear back. Rest assured that your application was received and will be considered.
Let's get the process started. Fill out the form below and we'll get back to you as soon as possible.